Let GPs own pharmacies, say AMA and RACGP
Breaking pharmacy monopoly rules 'will improve patient care'
The AMA is lobbying for GPs to be given the right to own pharmacies, saying they could "dispense for general practice" and improve health outcomes for patients.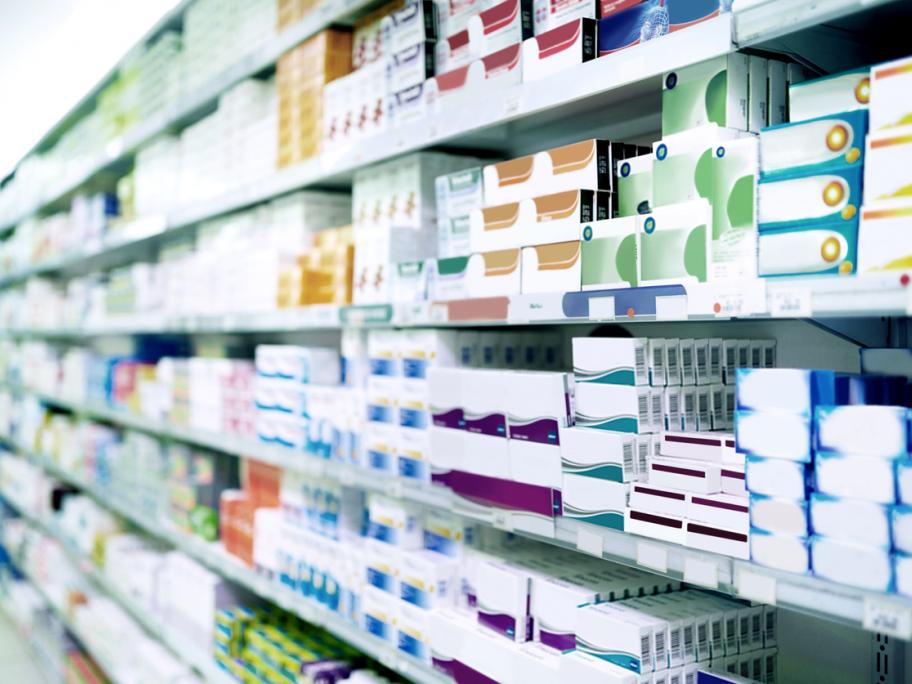 The push is part of a new crusade by doctors against both the ownership monopoly exercised by pharmacists and the sector's energetic attempts to move into GP care.
The AMA says it has formed a general practice pharmacy working group to drive policy, strategy and advocacy on pharmacy and dispensing, with the aim of exerting a "strategic influence" on the next Community Pharmacy Agreement.