Let 'trusted' GPs do more around coronavirus: AMA Vic
President Professor Julian Rait implores the state's contact tracing inquiry to 'accept the support of GPs'
The AMA has called for Victoria's health department to be "less defensive" and more transparent about its handling of the coronavirus pandemic.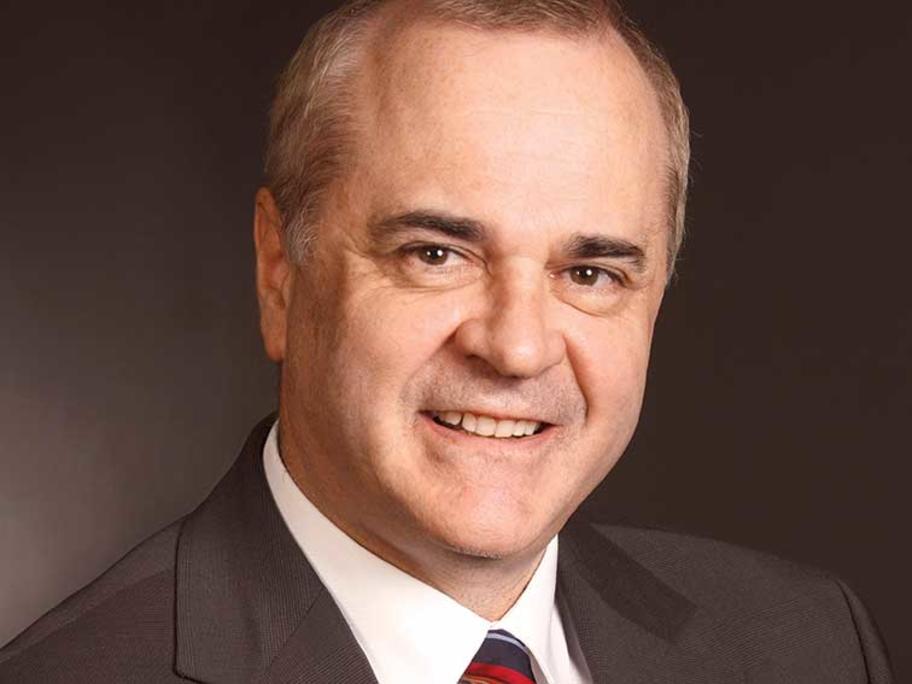 Professor Julian Rait.
AMA Victoria president Professor Julian Rait also called on the government to accept the support of GPs, who have complained about being sidelined in the contact tracing and case management processes.
Citing the outbreak