Letting 40,000 fans attend the NRL final 'sends wrong message': AMA
Dr Omar Khorshid says people are struggling to take restrictions seriously when 40,000 attendees are allowed at the football
Allowing 40,000 fans to attend the NRL grand final on Sunday sends a confusing message to the community and will "fuel complacency" about COVID-19, the AMA says.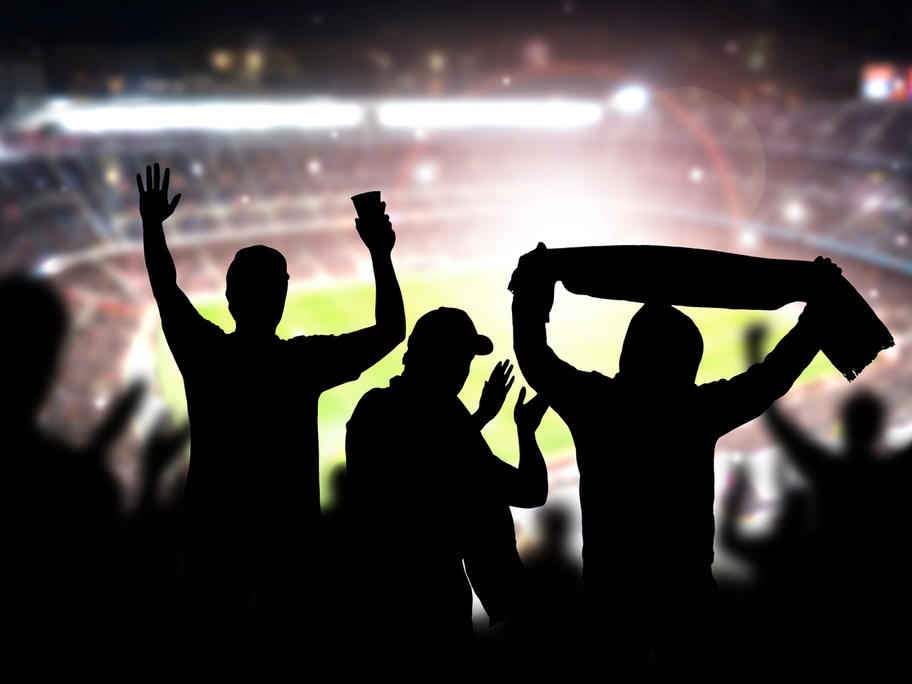 The ANZ Stadium in Sydney will operate at half its usual capacity for the showdown, with NSW Premier Gladys Berejiklian arguing the six-hour event "will bring enjoyment, employment and help stimulate the economy".
State health officials have approved the fixture's COVID-19 protection plan which will mean groups of fans encouraged to wear masks being isolated by empty seats.
But