LGBTIQ people report crippling rates of stigma and mental distress
A major survey shows many feel a lack of respect when attending mainstream medical clinics
Australian LGBTIQ adults report recent suicidal ideation at a rate almost 20 times higher than the general population, according to a large national survey.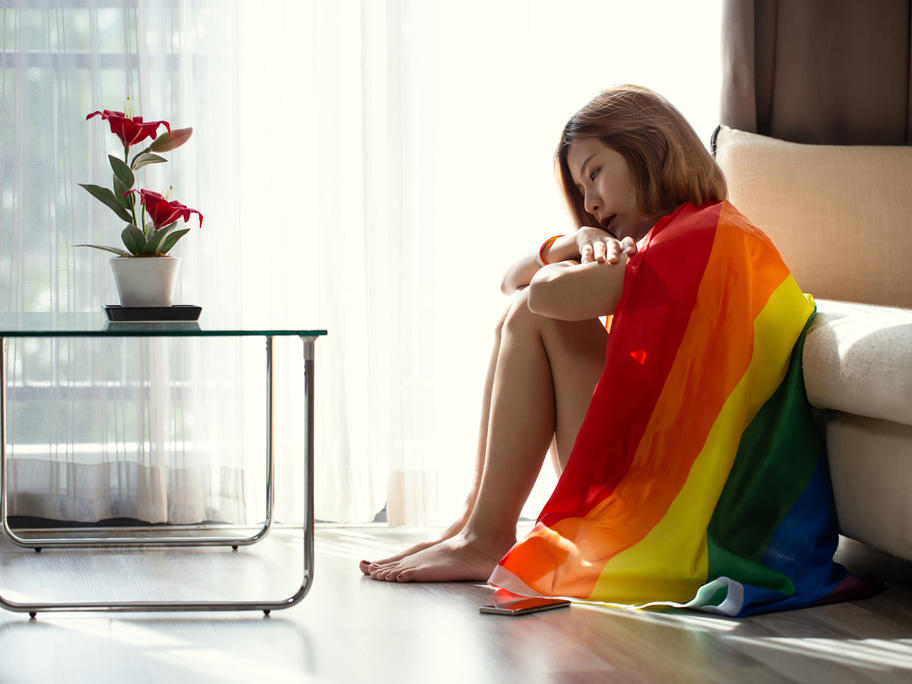 The Private Lives 3 report released in November is the biggest health and wellbeing survey of the LGBTIQ population, drawing on data from more than 6800 individuals.
It found almost 42% (2848) of participants reported that they had considered attempting suicide in the previous year, compared with 2.3% of the general population.
And more than 5% of