Lidocaine-based teething gels risk babies' safety: experts
Call for product to be removed from TGA register and pharmacy shelves
Lidocaine-based teething gels put babies at risk of seizure or even death, and should be taken off pharmacy shelves, experts say.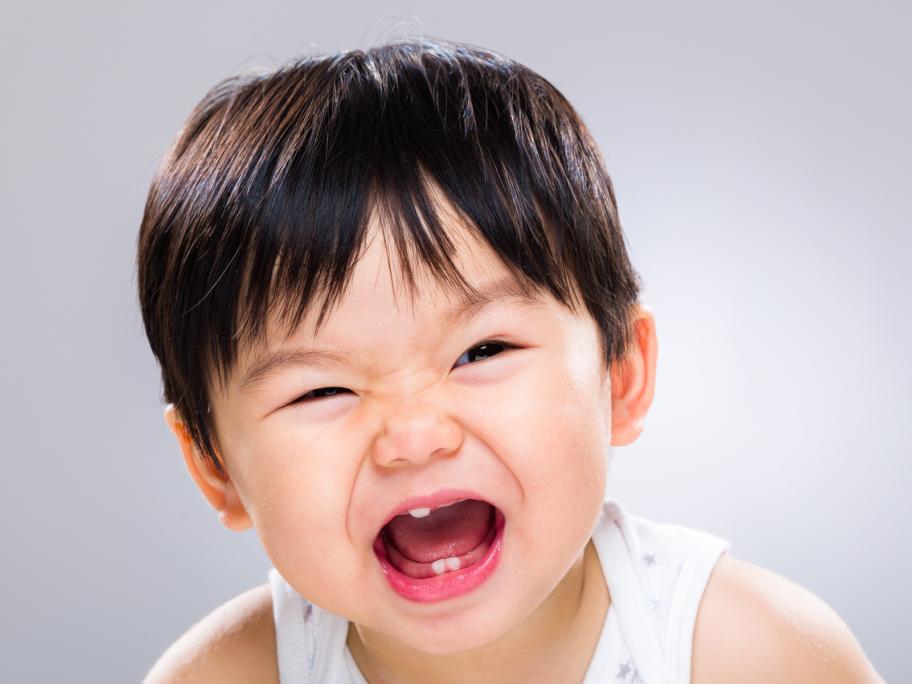 The 0.5% and 0.66% gels applied to babies' gums are sold in pharmacies, with stronger 2% formulations frequently compounded at the request of parents.
But there is virtually no evidence the gels work or that teething requires any analgesia, according to Dr Leanne Teoh, a dentist and lecturer at the University of Melbourne, and Dr Geraldine Moses (PhD), a consultant pharmacist at the Master Hospital in Brisbane.