'Life coach' GP suspended over benzo scripts
The GP prescribed long-term alprazolam to over a dozen patients with drug dependence
A GP suspended for six months for prescribing long-term benzodiazepines to more than a dozen patients with drug dependency had "good intentions", a tribunal has found.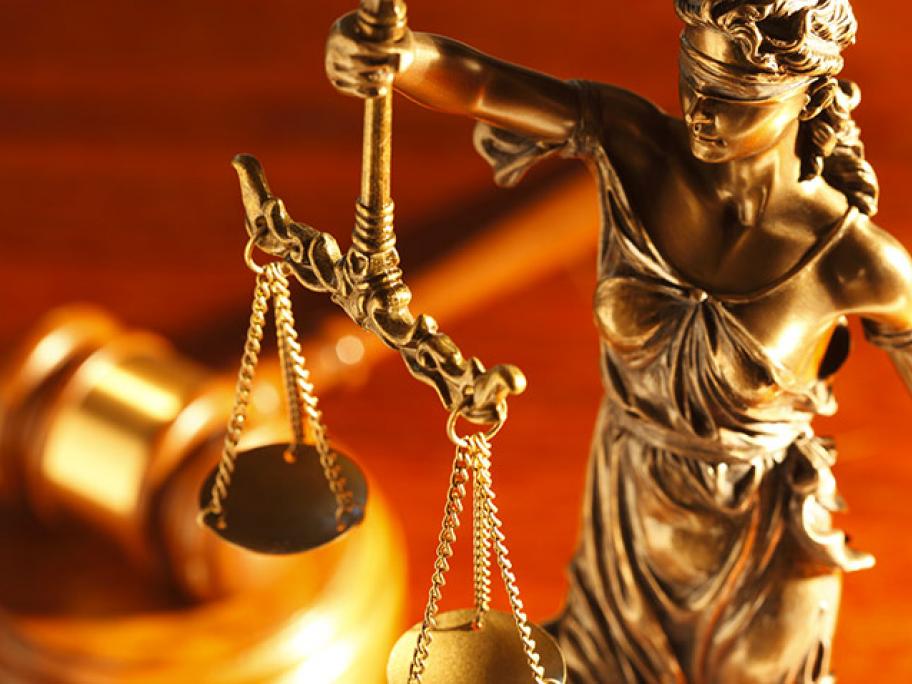 The doctor worked in western Sydney for more than 40 years, describing himself as a "life coach" to disadvantaged patients who had been referred by local missions and opioid treatment services.
But he was found guilty of professional misconduct for prescribing drugs of dependence, including alprazolam (Xanax), to 19 patients over a two-year period.
The