Lifestyle changes 'as good as drugs' for lower urinary tract symptoms in men
Professor Paul Glasziou's findings could give some reassurance to GPs that there are a wide range of management options
Self-management is just as effective as drug therapy for treating many lower urinary tract symptoms in older men, Australian researchers have found.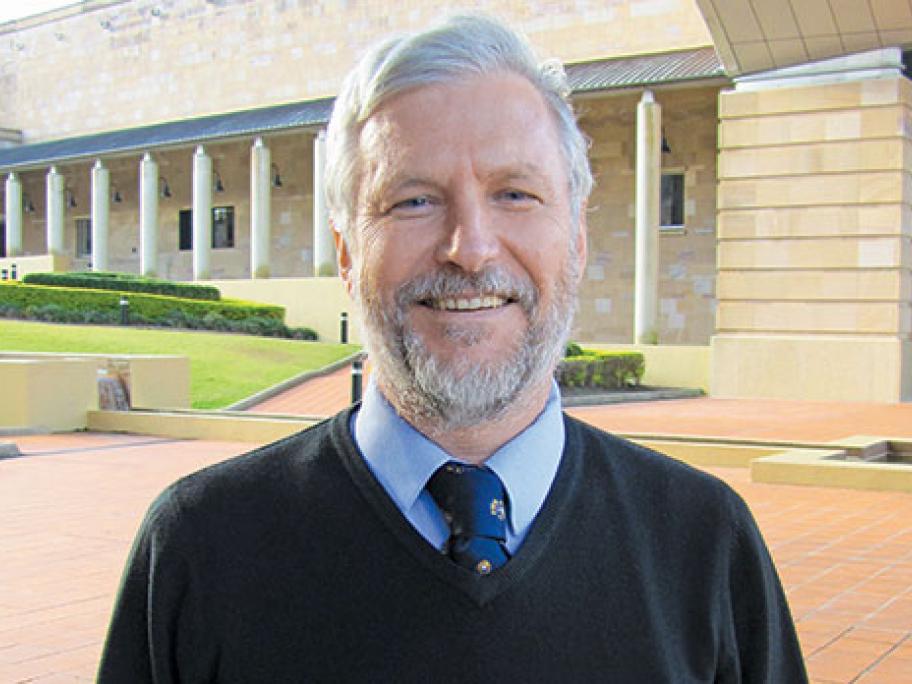 Professor Paul Glasziou.
And when it is not enough, adding strategies, such as fluid management and bladder training, to alpha blockers or finasteride provides extra benefit over medication alone, they say.
The study's author, GP academic Professor Paul Glasziou, said the findings