Lockdown triggers baby boom, obstetricians report
Medicare figures show pregnancy testing skyrocketed a couple of months post-lockdown, they write in the MJA
Australia has just experienced a 'baby boom' following the first round of enforced national togetherness in the first wave of COVID-19, doctors reveal.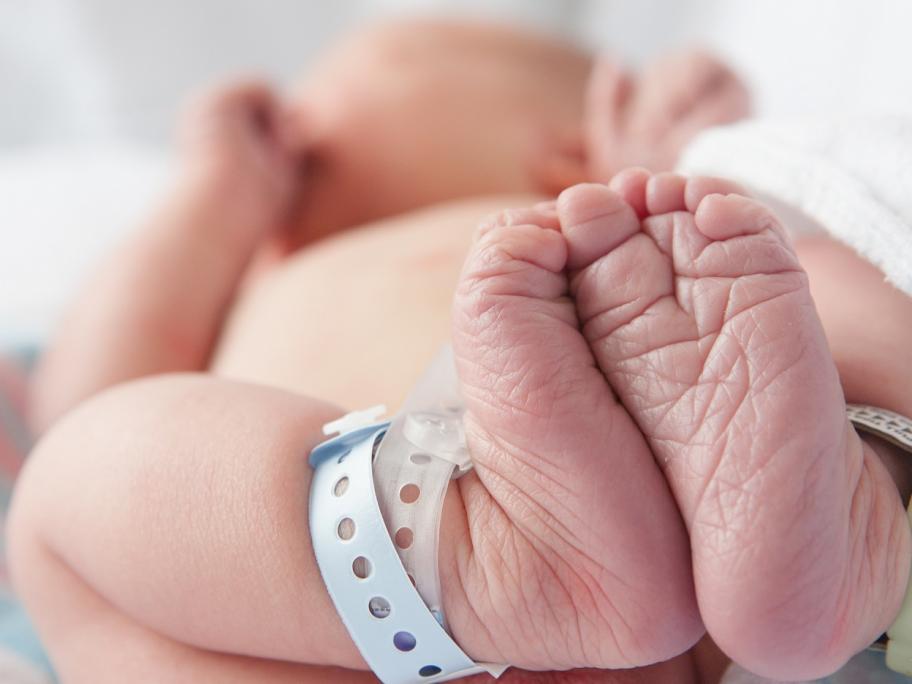 The team from Children's Hospital at Westmead say an additional 11,000 babies were due to be born in first few months of 2021 as a result of the initial lockdowns in March and April last year. 
After noticing an uptick in bookings for antenatal appointments, the authors, including obstetric and gynaecology registrar Dr James Brown, decided to investigate further.