Locum jobs going for over $4000 a day amid doctor workforce crisis
While these 'extreme' pay packets aren't the norm, they reflect a medical workforce shortage reaching critical levels,
Pay rates for locums are reportedly skyrocketing, with temporary jobs in ED offering over $4000 a day and weekly pay for GPs rising above $7000 in some cases.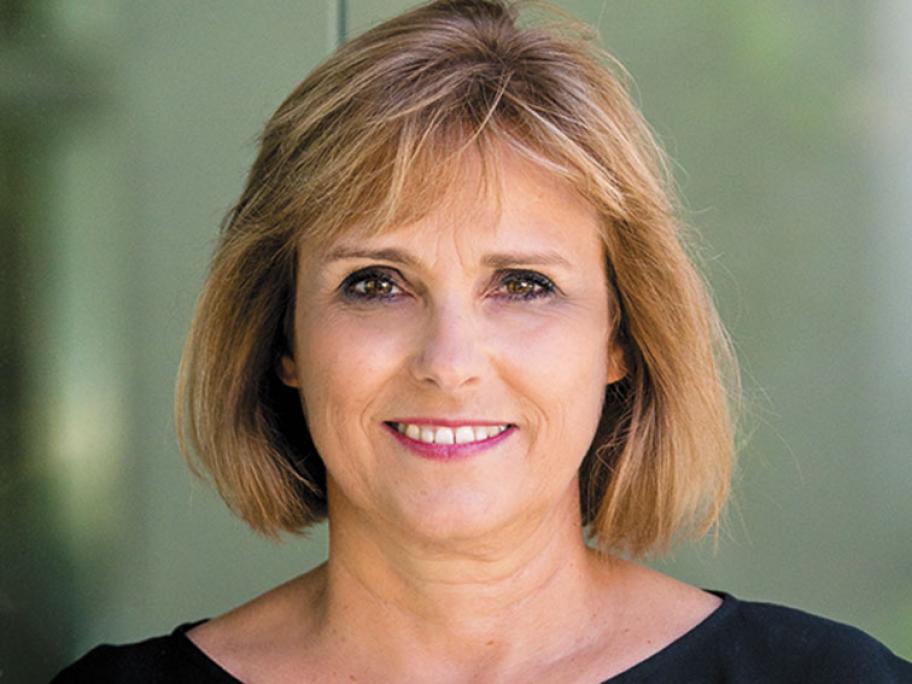 Martina Stanley.
While locum work has always been lucrative in remote areas, recruiters say they are now offering increased rates amid fears of a new wave of doctor shortages resulting from the limited number of IMGs coming into the country.