Long COVID: 'I wouldn't wish it on my worst enemy'
Australian emergency physician Dr Sarah Coombes is still feeling the effects nine months after being diagnosed
When Dr Sarah Coombes was diagnosed with COVID-19 back in March, she never imagined that she would still be faced with the debilitating consequences and a life on hold at Christmas.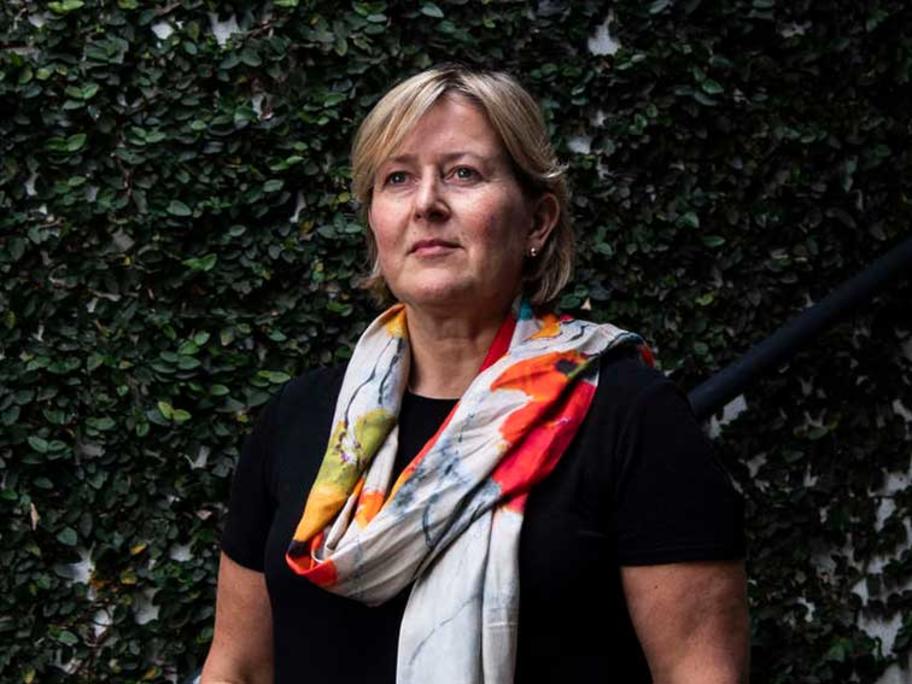 Dr Sarah Coombes. Photo: Fairfax.
The emergency physician had been travelling around Europe — partly for work and partly to visit family — when virus cases began to escalate in early March, shutting down entire cities.