Longer-term sciatica best treated with surgery
The treatment is superior to nonsurgical care at relieving leg pain intensity, study shows
Microdiskectomy surgery is the best option for treating long-term sciatica, doctors behind a randomised study of 128 patients report.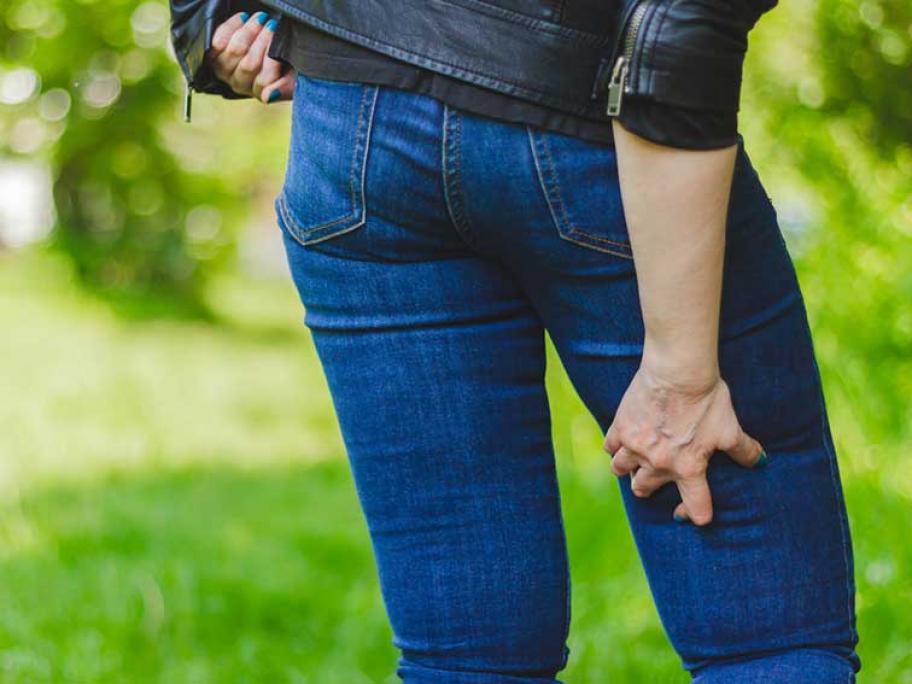 The researchers found the intensity of leg pain dropped from a mean of 7.7 points on an 11-point scale to a mean of 2.8 points six months after the surgery.
This compared with a decline from 8 points to 5.2 points among patients who received six months of standardised non-operative care instead.
Surgery also provided a better outcome for long