Long-term antibiotic use may lead to dementia
An analysis from nearly 15,000 nurses reveals that women who reported at least two months of antibiotic exposure in midlife had lower mean cognitive scores seven years later 
Long-term antibiotic use in women could lead to cognitive decline in later life, a new US study reveals.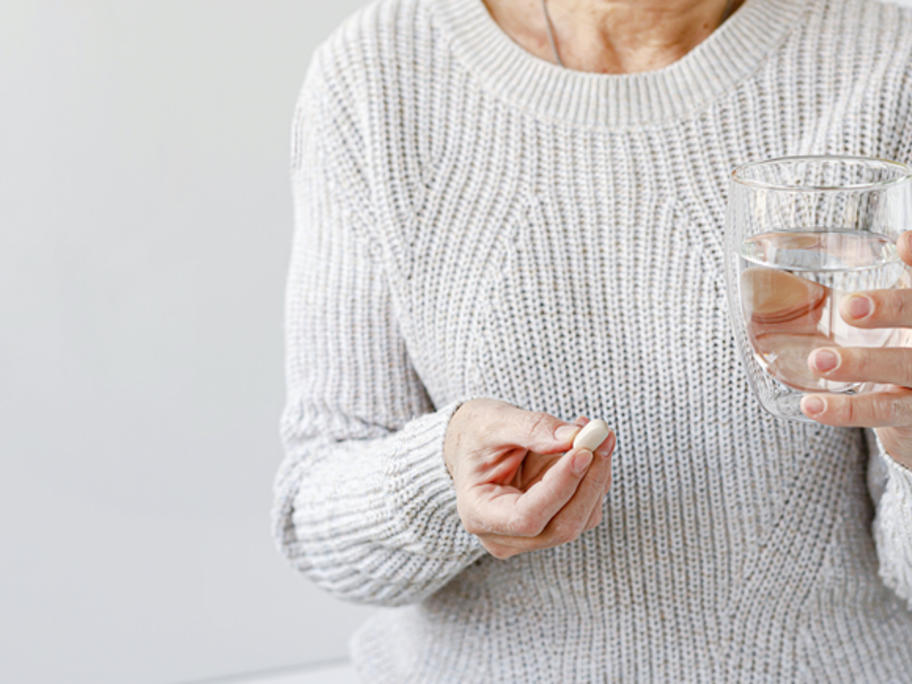 An analysis from nearly 15,000 nurses revealed that women who reported at least two months of antibiotic exposure in midlife had lower mean cognitive scores seven years later. 
The authors say the study adds to a growing body of evidence that supports the theory that the gut microbiome may be linked to cognitive decline or the development of dementia.
There is also evidence that long-term antibiotic use may