Look out for AusDoc's special Budget newsletter tonight
Explore the details that matter to GPs and their patients
The Morrison Government will tonight unveil its economic blueprint for the next 12 months and Australian Doctor will be there to cover what it means for general practice.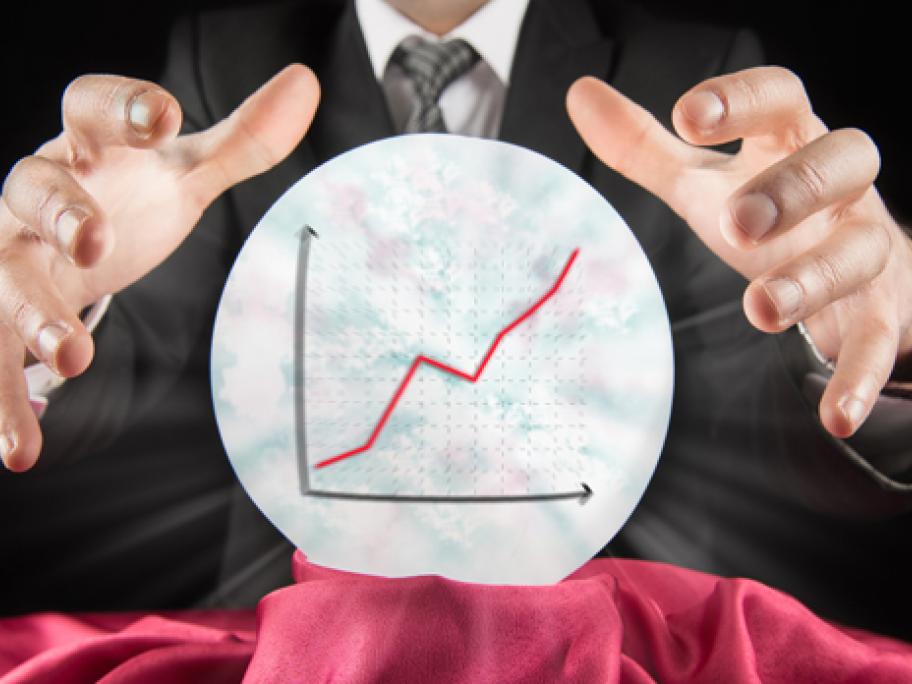 With an election expected to be called within days, this year's federal Budget is likely to be free of the sort of nasties seen in previous editions, such as Peter Dutton's co-payment scheme.
But that doesn't mean there won't be any surprises.
We already know there will be some commitments for general practice: patient 'enrolment' fees and Medicare items for CVD screenings