Low albumin linked to increased mortality after IBD surgery
Effective infection control may reduce postoperative complications, say researchers
Hypoalbuminaemia is associated with worse mortality and complication rates after major abdominal surgery related to inflammatory bowel disease, according to a database study.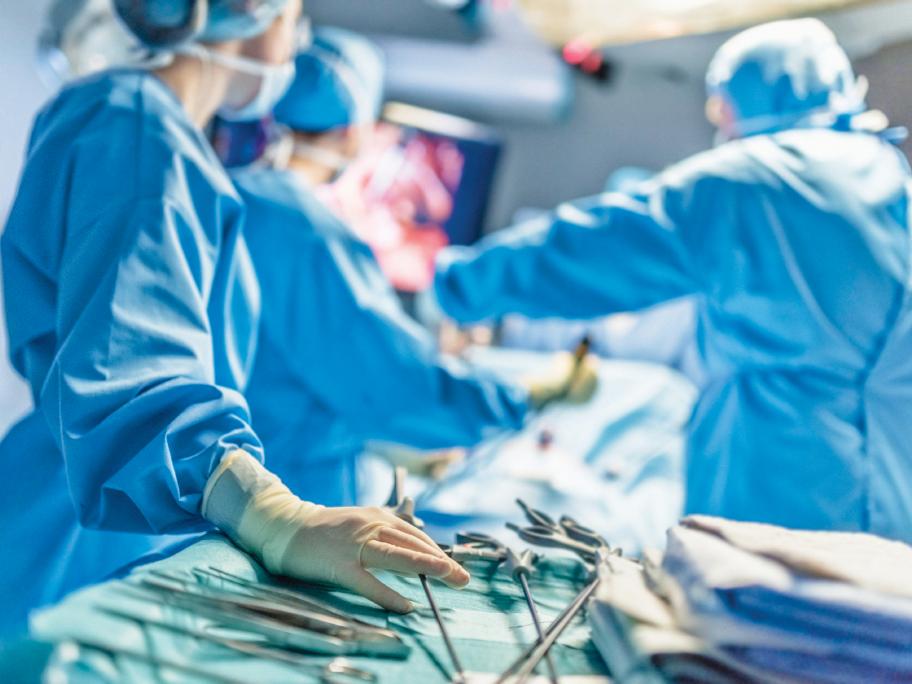 Researchers used data from the American College of Surgeons' National Surgical Quality Improvement Program to assess the impact of hypoalbuminaemia in more than 10,900 IBD patients who underwent IBD-related bowel surgery between 2005 and 2012.
Among these patients, the prevalence of modest hypoalbuminaemia (30-34g/L) was 17% and that of severe hypoalbuminaemia (<30.0g/L) 24%, the team reported.