Low FODMAP diet 'best first-line therapy for IBS' in primary care
Researchers say following the diet significantly improves symptoms compared with antispasmodic medication
A FODMAP-lowering diet with smartphone app support beats medical therapy in reducing IBS symptoms and should be considered first-line in primary care, according to European researchers.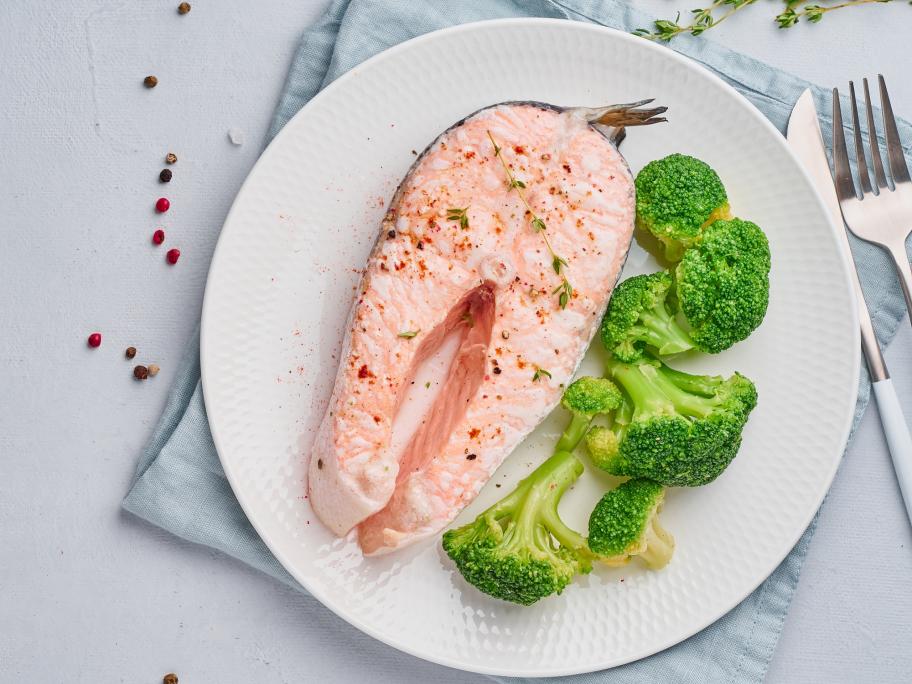 A Belgian team has demonstrated in a randomised controlled trial with 459 patients that the lifestyle intervention was superior to use of an antispasmodic drug for up to 24 weeks and had better adherence.
"The use of a simple diet application should be considered a first-line approach to manage IBS in primary care," the researchers said.
The