Low LDL levels may increase stroke risk
Data on intracerebral bleeding will help guide decisions for patients at risk, say researchers
Very low levels of LDL cholesterol are associated with an increased risk of intracerebral haemorrhage, according to community-based findings.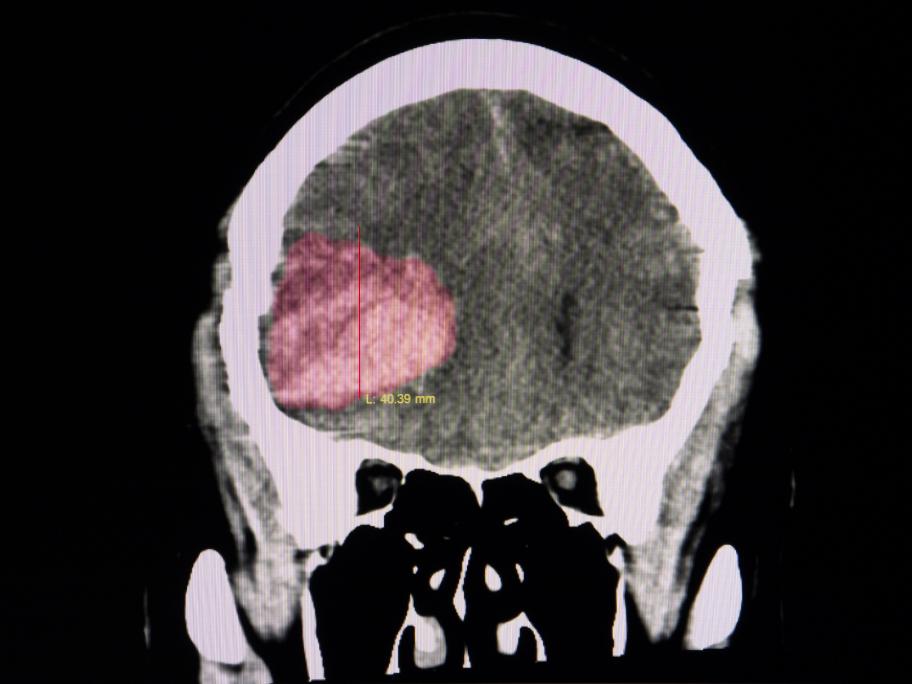 Low cholesterol has been proposed as a potential risk factor for intracerebral haemorrhage because of its key role in the structural formation of cell membranes.
But studies investigating the possible association between LDL cholesterol concentrations and risk of this type of stroke have yielded inconsistent results.
Researchers, from Pennsylvania State University in