Low mood linked to peripheral artery disease
Women are more likely than men to develop depressive symptoms that adversely affect PAD outcomes, research finds
Women with peripheral artery disease (PAD) have a high rate of depressive symptoms, a study suggests.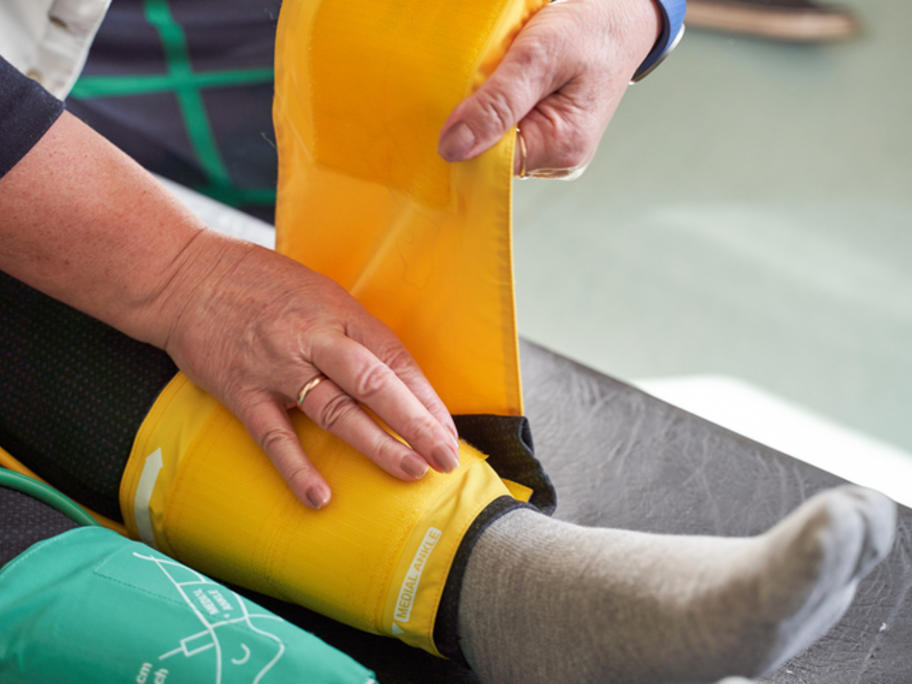 In the first study to document the association, researchers found one in five female patients with PAD had severe depressive symptoms associated with worse recovery one year after receiving specialty care.
And rates of depression among the women were almost twice that for men in the cohort.  
Researchers from Yale University in the US followed 1243 patients receiving treatment at vascular