Low uptake of self-testing in Australia 'a barrier to reducing HIV'
The TGA has yet to approve the fluid-based oral testing kits that many patients prefer
The lack of oral self-testing kits for HIV is hampering testing rates, particularly among men who have sex with men, Australian researchers say.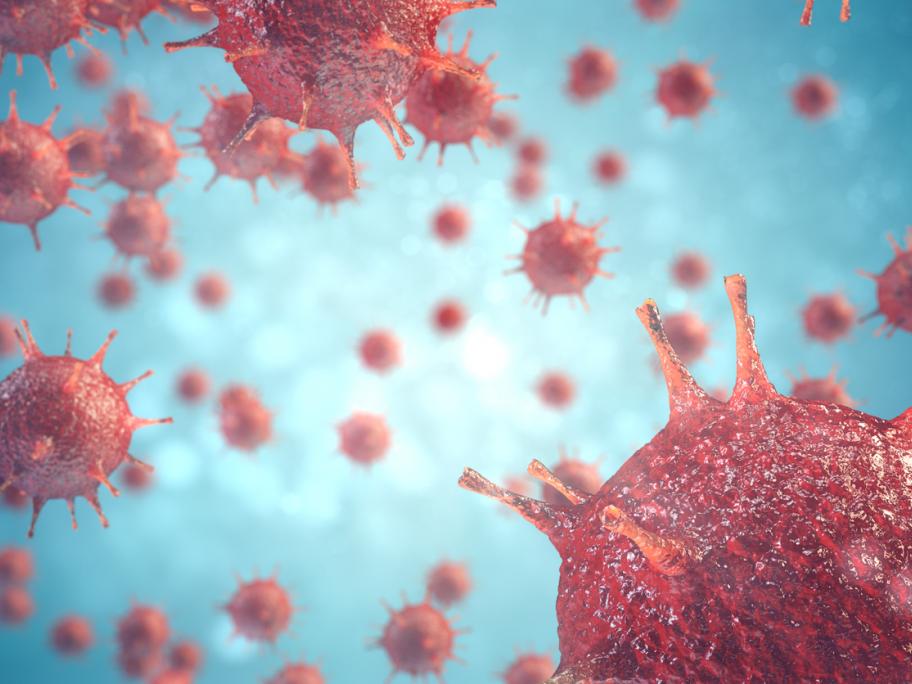 They have demonstrated in a study of sexual health centre clients that a fluid-based oral testing kit is seen as easier to use and preferable to a blood-based self-test.
However, no oral fluid test has yet been approved by the TGA for home use.
The team, led by Monash University's central clinical school, says frequent HIV testing is key to prevention of the