Lymphadenopathy most common adverse event following COVID-19 boosters: TGA
The regulator has also updated the product information for the mRNA vaccines to include erythema multiforme, paraesthesia and hypoaesthesia
Swollen lymph nodes are the most common adverse reaction to COVID-19 booster shots reported to the TGA so far.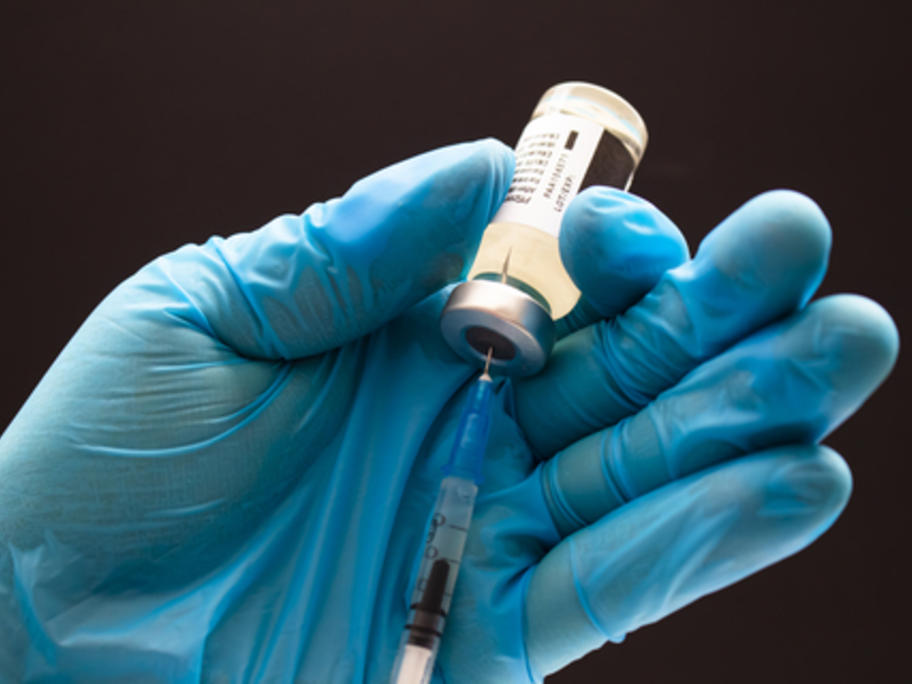 The reaction is listed in the PI for both Comirnaty and Spikevax.
Trials suggest it occurs after 5-10% of third or booster doses compared with fewer than 1% of first or second doses, the watchdog said in its latest vaccine safety report.
It has warned patients to seek medical care if lymphadenopathy persists for "more than a few weeks" so that doctors can rule