Making a difference: A day in the life of a school GP
'In a lot of cases, these students aren't getting the help elsewhere,' says Dr Dana Newcomb
The day starts with a small win for Dr Dana Newcomb.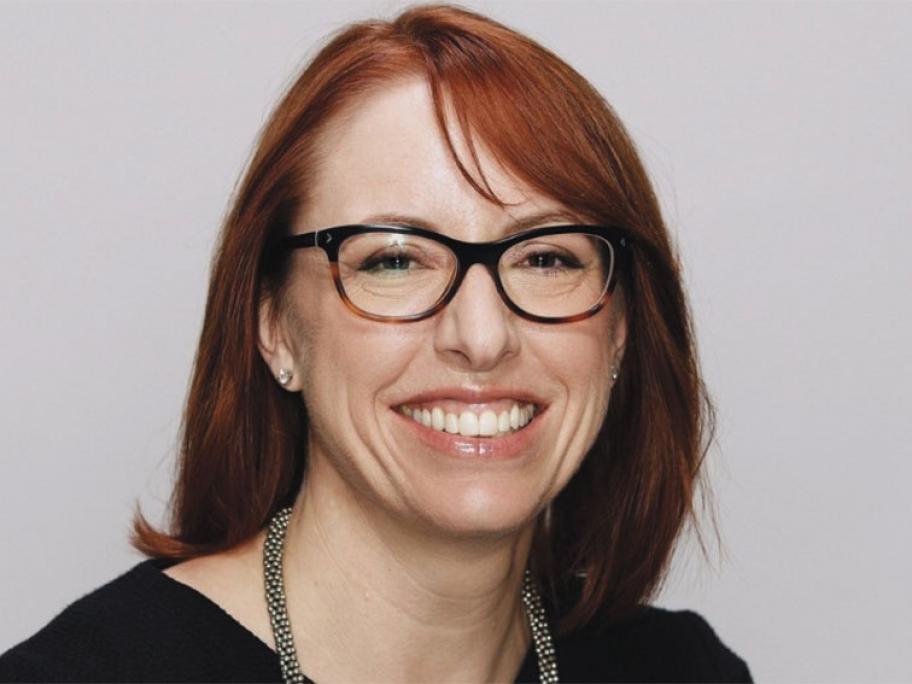 Dr Dana Newcomb.
Her first patient, a 12-year-old girl with ADHD, comes in with her mother and proudly states her anger management strategies are working.
Instead of punching a classmate, the preteen took herself to the student engagement officer — a member of the school's wellbeing team who helps monitor attendance and behaviour.
But later in the day