Malcolm Turnbull's Chinese herbalist suspended after patient death
Woman experienced cardiac event while in controversial wellbeing program
The Chinese herbalist known for helping former Prime Minister Malcolm Turnbull drop 14kg has lost his bid to return to work after a patient died in one of his programs.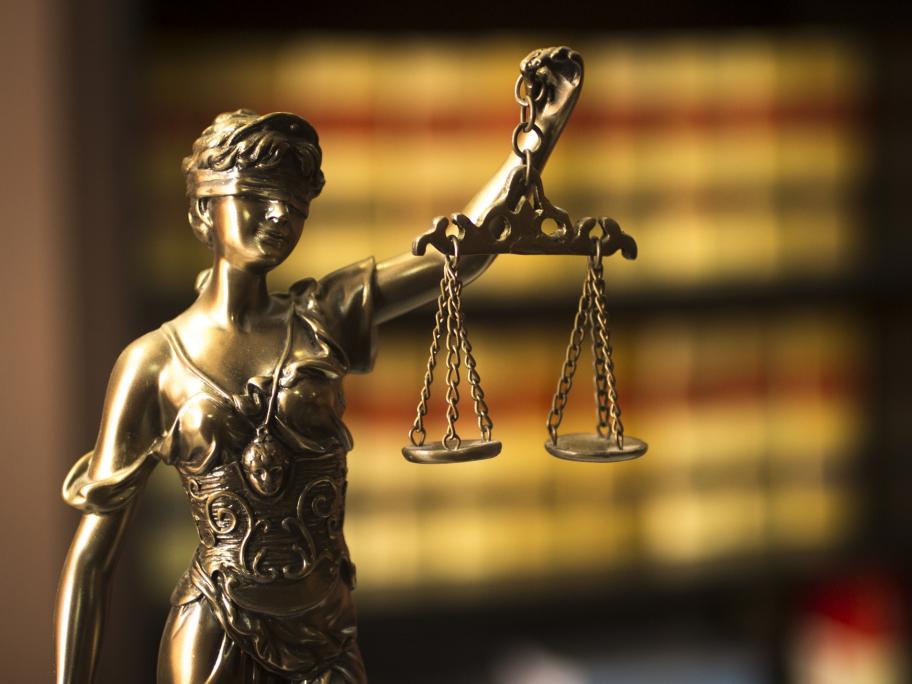 Shuquan Liu built a Chinese medicine empire encouraging patients to live off herbal tea and slices of cucumber for weeks on end, claiming the diet would improve their sense of wellbeing and lose weight fast.
But he was suspended last October after one of his patients died following a cardiac event while under his care.
The 41-year-old woman