Man hears pop songs 'incessantly' in rare case: Aussie docs
ABBA, Elvis and even Craig McLachlan played in the man's head like a radio: Sydney case
A man was forced to listen to a continuous stream of tracks by artists including ABBA, Whitney Houston and Milli Vanilli in a case involving "musical hallucinations" reported by Sydney doctors.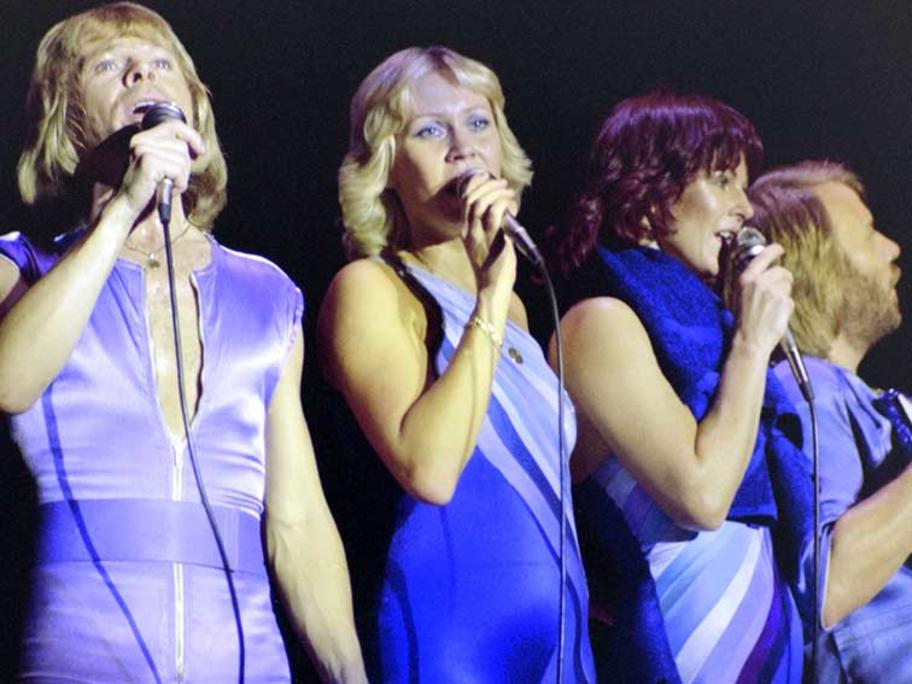 The patient's wife jotted down the songs which played in the man's head "like a radio", noting at least 22 popular artists over a 24-hour period.
Doctors from Liverpool Hospital in Sydney's southwest eventually diagnosed the 50-year-old as having the autoimmune central nervous system disorder anti-IgLON5 disease.
"Our