Man tested for mystery coronavirus in Aussie city
Australia's CMO Professor Brendan Murphy says the risk to the public is low, but state authority urges travellers to China with respiratory symptoms to visit GPs
A Brisbane man is being tested for the new strain of coronavirus, as Queensland health authorities urge those who have visited China and have respiratory issues to visit their GPs.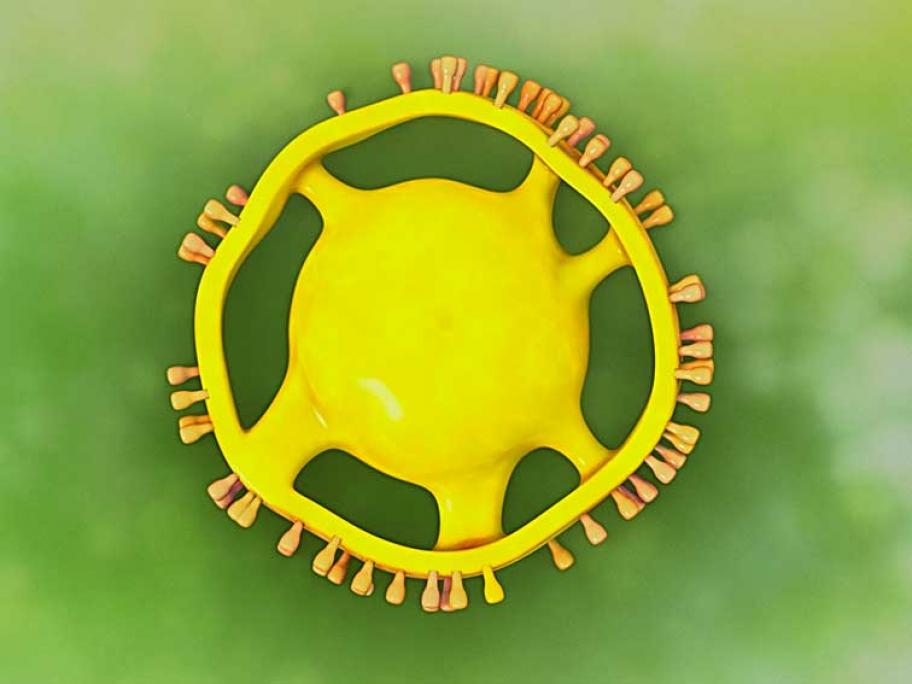 While Australia's Chief Medical Officer earlier said the risk to the Australian public from the virus was low and there was no need for alarm, the man has been isolated.
"Although, we do need to keep a precautionary and active surveillance of the situation,"