Many doctors support VAD but would they administer the lethal drug?
While support for VAD is high, a new survey sheds light on the willingness of doctors to be directly involved in ending a patient's life
The debate around the rights and wrongs of voluntary assisted dying for the medical profession has been fraught, as you would expect.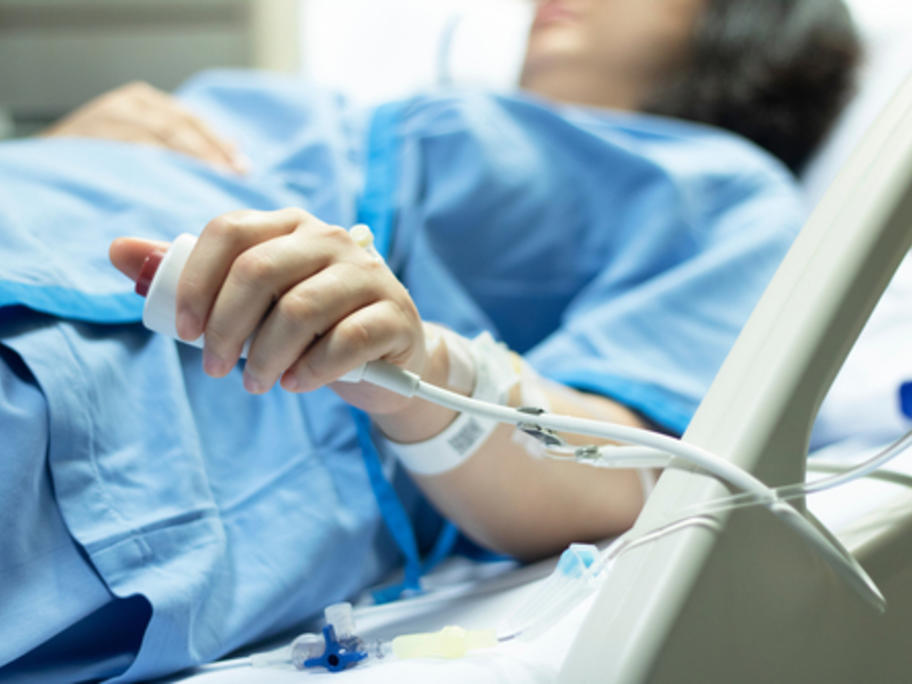 Less clear is the role individual doctors would be willing to take in the process itself.
Would they be comfortable assessing a patient's capacity. Or would they be present at a voluntary assisted dying death? 
And would they administer a lethal injection?
To find out, in the months before the VAD scheme in Victoria began in June 2019,&nbsp