Many patients with endometriosis secretly using cannabis: survey
Australian study reveals three in four women with condition self-medicate with cannabis to self-treat pain, but fear telling their doctors about it
Three quarters of Australian women with endometriosis are illicitly using cannabis to ease symptoms, but many fear telling their doctors because of the stigma that surrounds the drug, researchers say.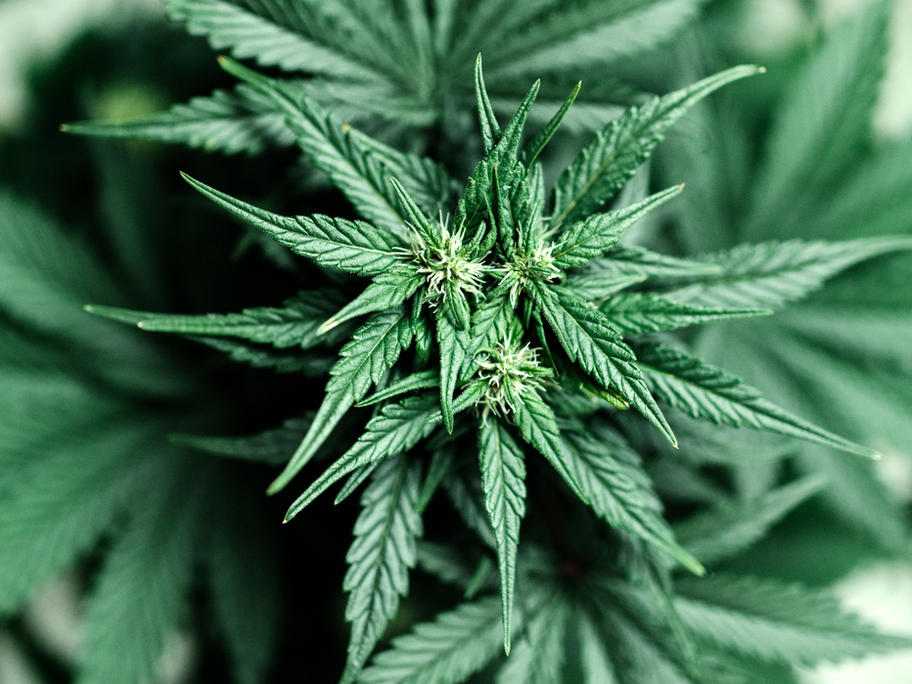 The team at Western Sydney University surveyed 237 women with endometriosis in Australia and New Zealand.
Overall, 72% of the Australian respondents reported self-administering cannabis illicitly. 
Of these one in five hadn't disclosed their cannabis use to their doctor, according to the study published in