'Many won't return': Warning over GP nurse lay-offs
The Australian Primary Health Care Nurses Association says one-in-three practice nurses have had working hours reduced
More than 1000 general practice nurses have been laid off since the beginning of March and one-in-three have had working hours reduced, a national survey suggests.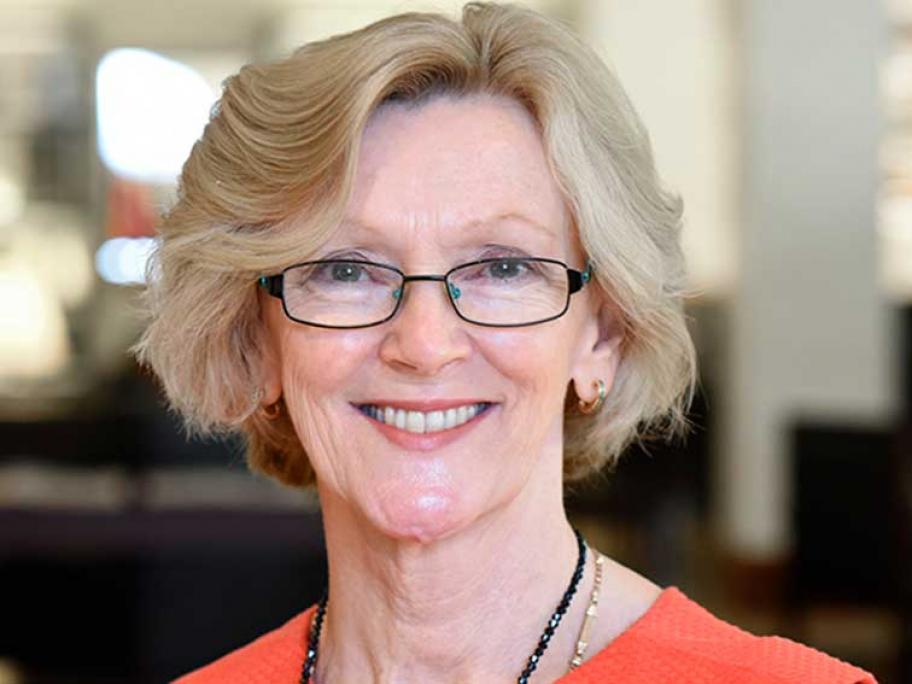 APNA president Karen Booth.
GP nurses are pleading with practice owners to keep them in work during the COVID-19 lockdown, as practices look to cut costs to compensate for diminishing revenue from face-to-face care.