Masked patients 'reduce health worker infections'
According to senior US health officials, mask wearing by the public is a civic duty
Ordering patients to wear a face covering is crucial to protecting health workers from contracting COVID-19 on the job, researchers say.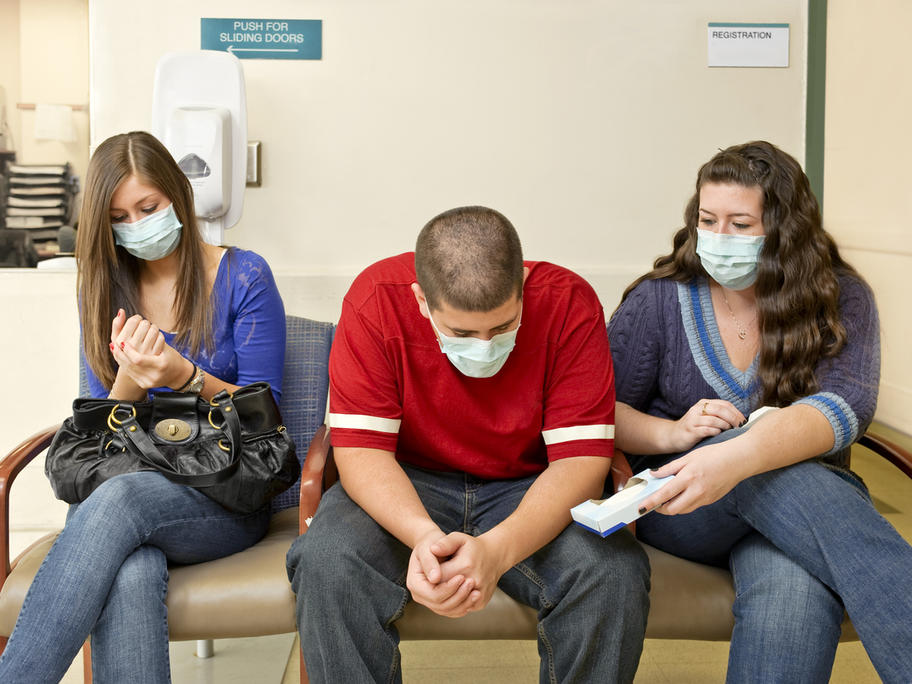 A group of 12 hospitals in the US introduced mandatory mask-wearing in March 2020, in response to a ballooning number of health worker diagnoses. 
At the peak, more than 21% of 10,000 health workers were infected with the virus, according to findings published in JAMA last week.
The rate stabilised after the hospitals instructed staff to always wear surgical