'Massive worry': Will junior doctors walk away from the new GP training program?
The colleges are still in the middle of funding negotiations while trying to attract applicants
Applications for GP training open next week, but junior doctors are "still in the dark" about how the revamped scheme will be run, with fears applicant numbers will plummet as a result.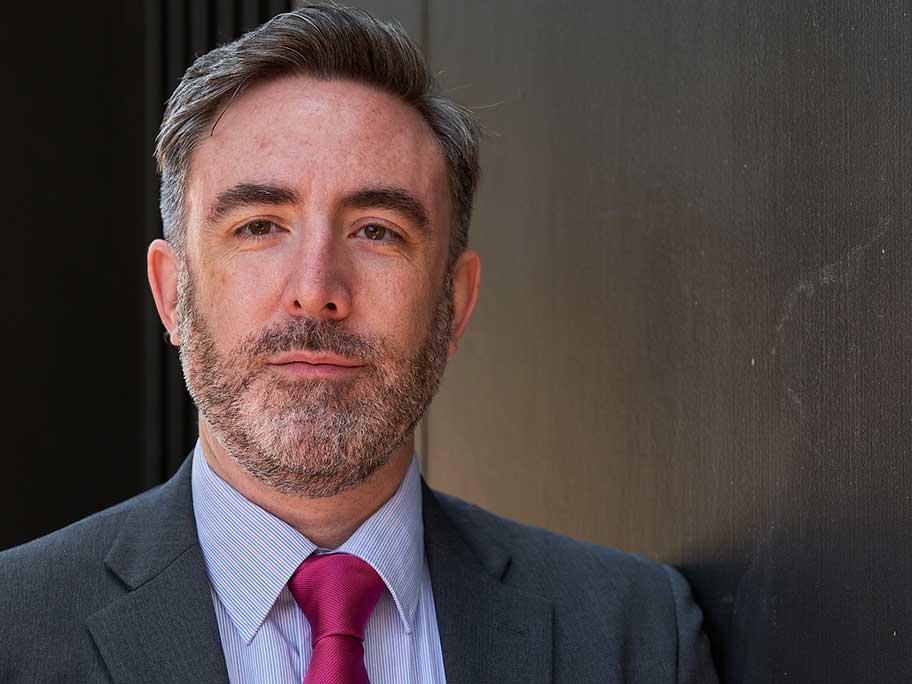 Dr Antony Bolton.
For the first time, both ACRRM and the RACGP will be given control of the Australian General Practice Training program.
But