Maternal COVID-19 vax linked to lower stillbirth risk, study shows
A UK population-based study has compared birth outcomes among pregnant women diagnosed with COVID-19
Unvaccinated women who become infected with SARS-CoV-2 late in pregnancy have a fourfold increased risk than average of losing their baby at birth or shortly afterwards, a study shows.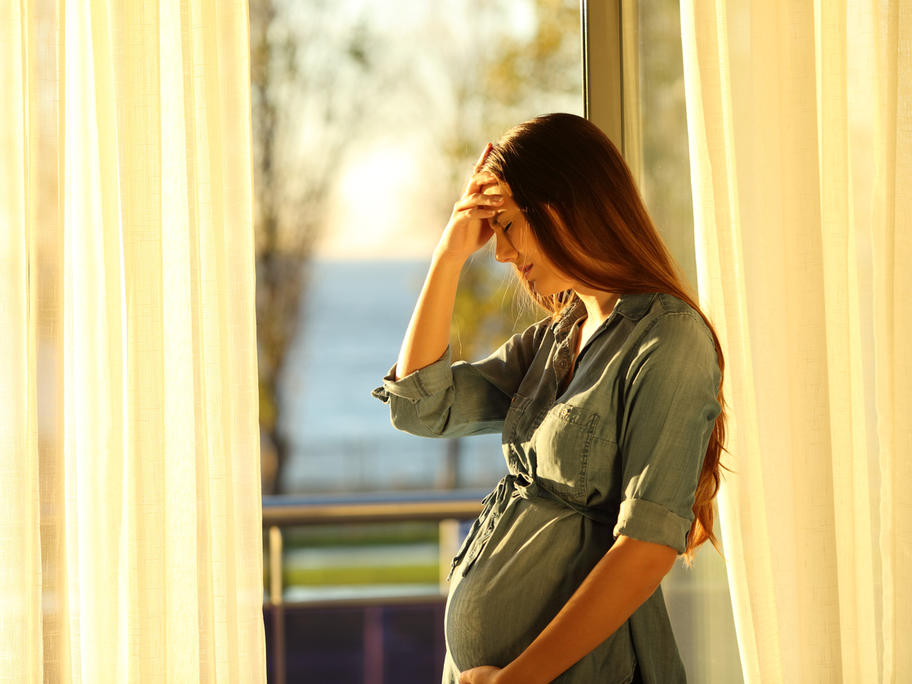 The COVID-19 in Pregnancy in Scotland (COPS) study underlines the protection afforded to babies by maternal vaccination, the researchers say.
They found the rate of perinatal mortality was more than fourfold higher for women giving birth within 28 days of infection than for uninfected women.
The study across all