Maternity errors top sentinel events list
Safer Care Victoria says sentinel events are still being significantly under-reported
Some 186 patients died or were seriously harmed through adverse events in Victorian hospitals during the last year financial year, a new report says.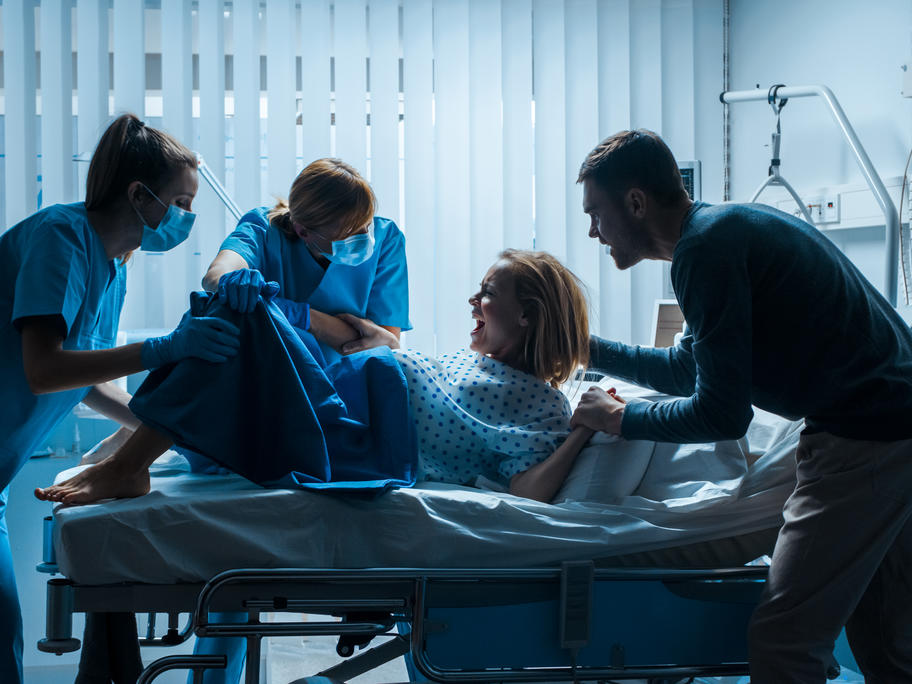 Released late last month, the Safer Care Victoria report reveals the greatest number of sentinel events — in which the patient either died or was seriously harmed — related to pregnancy, labour and postnatal care, accounting for 35 incidents.
The report reveals three mothers and 16 babies died as a result of adverse events.
In one case, the treating