Mayor behind push to remove fluoride from town's water supply
'I am standing up to the government who makes us put this poison in the water,' says Peta Pinson
Doctors say they are alarmed by a political push to remove fluoride from the water supply for 80,000 people after a town mayor said her research had convinced her it was a "poison".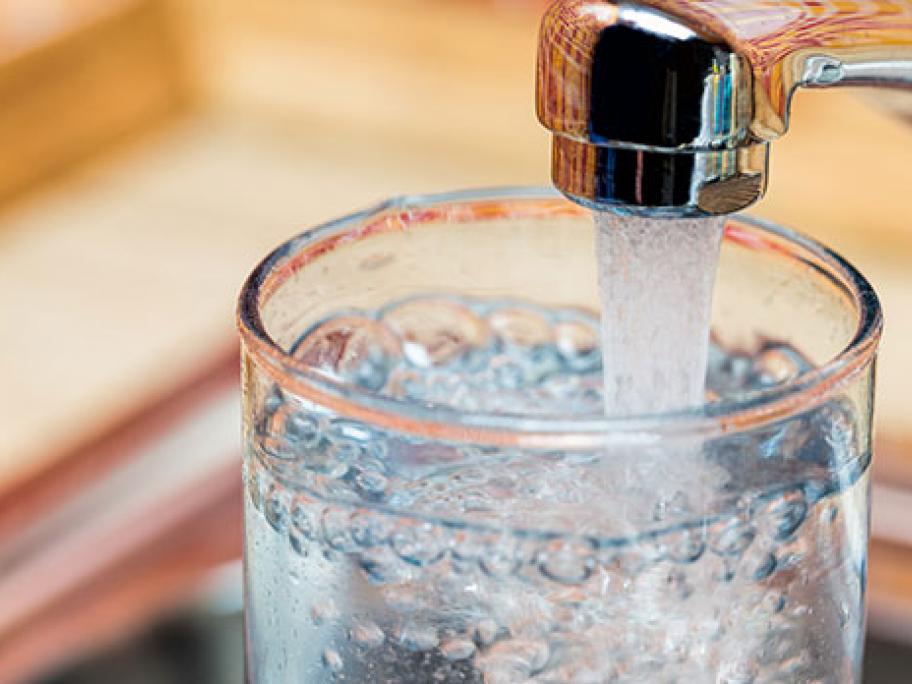 Port Macquarie Hastings Council in NSW is deciding this week whether to put the issue out to a public vote in September.
Mayor Peta Pinson has previously told the council that her own research, along with meetings with anti-fluoride campaigners, meant she was "standing up to the government who makes us put this poison in the water".
"We are masters of our destiny," she added