MBS restrictions on vit D testing 'a blunt instrument', analysis suggests
A new clampdown has been proposed, but was the last one a failure?
A recent attempt by health officials to clamp down on unnecessary vitamin D testing was "a blunt instrument" that discouraged appropriate and inappropriate tests equally, a study suggests.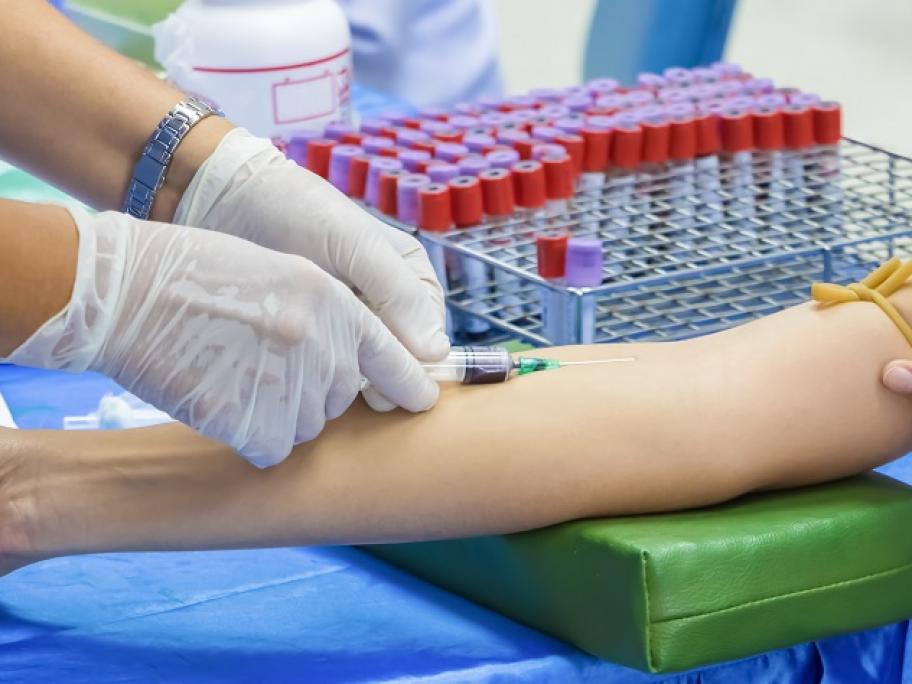 In 2014, the Federal Government introduced restrictions on the MBS criteria for vitamin D testing to ensure that funding would only be available for testing high-risk patients or those with a known deficiency.
The move followed a nearly 4000% increase in tests over the previous decade amid concerns the then-unrestricted Medicare items were being used to