MBS review: 'Let bulk-billing GPs charge for wound dressings'
The review says doctors should be able to cover the cost of dressings in bulk-billed consults
GPs may be finally allowed to charge for dressings given to patients in bulk-billed consultations, after the MBS Review Taskforce called for a rule change.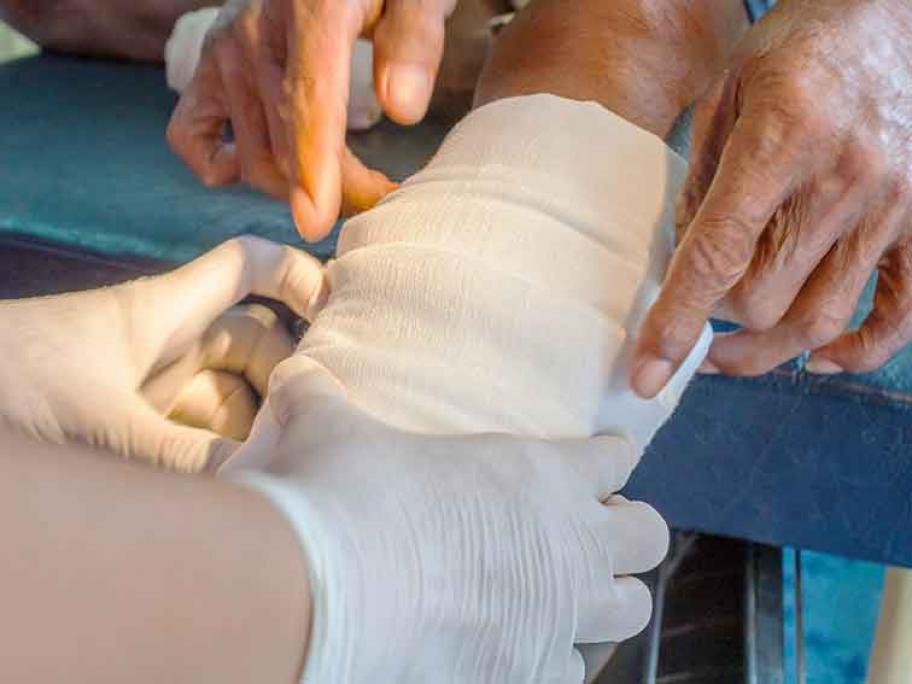 The ban on levying additional fees in bulk-billed consults has long been a bugbear of many GPs.
But the taskforce in its final recommendations to the Federal Government says wound care consumables should be covered under the same Medicare exemption used for vaccines.