MBS Review: Proposal to fund pharmacists' medicine reviews
The task force has recommended more support for non-dispensing pharmacists
GPs will be able to refer patients for pharmacist medication reviews funded by Medicare under the latest proposal to emerge from the MBS Review Taskforce.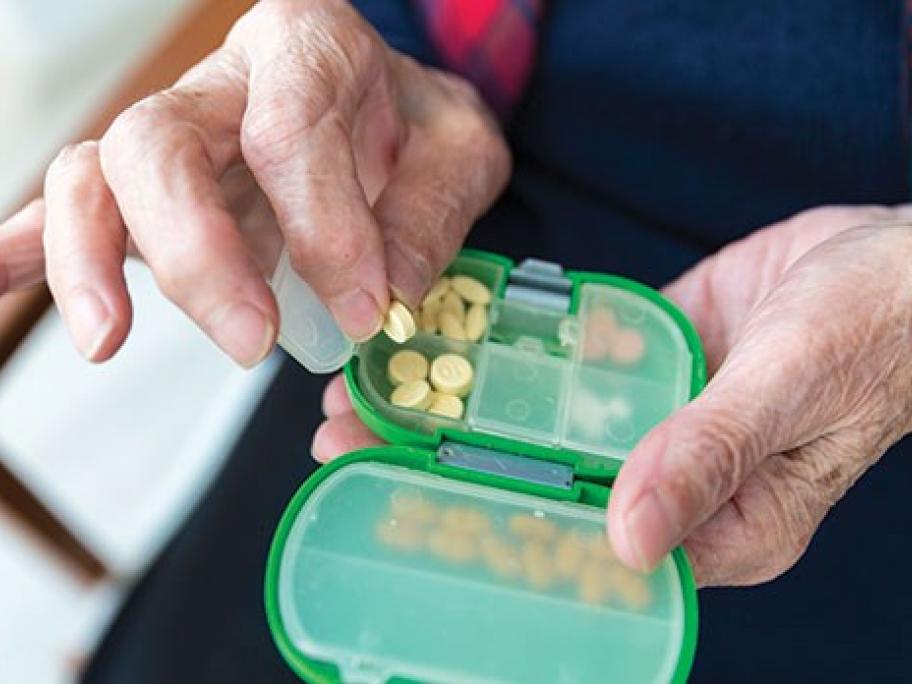 The idea of extending the allied health services available via the team care arrangement items to include non-dispensing pharmacists is meant to reduce the estimated 230,000 medication-related hospital admissions each year.
Both the AMA and the Pharmaceutical Society of Australia have been advocating for a greater role for non-dispensing pharmacists working in GP clinics.
Pharmacists