MBS Review shoots down bid for nurse practitioners to bill care plans
Every recommendation from the nurse practitioner subcommittee was rejected by the taskforce.
The MBS Review Taskforce has rejected a proposal from one of its committees to let nurse practitioners bill Medicare for care plans and after-hours home visits.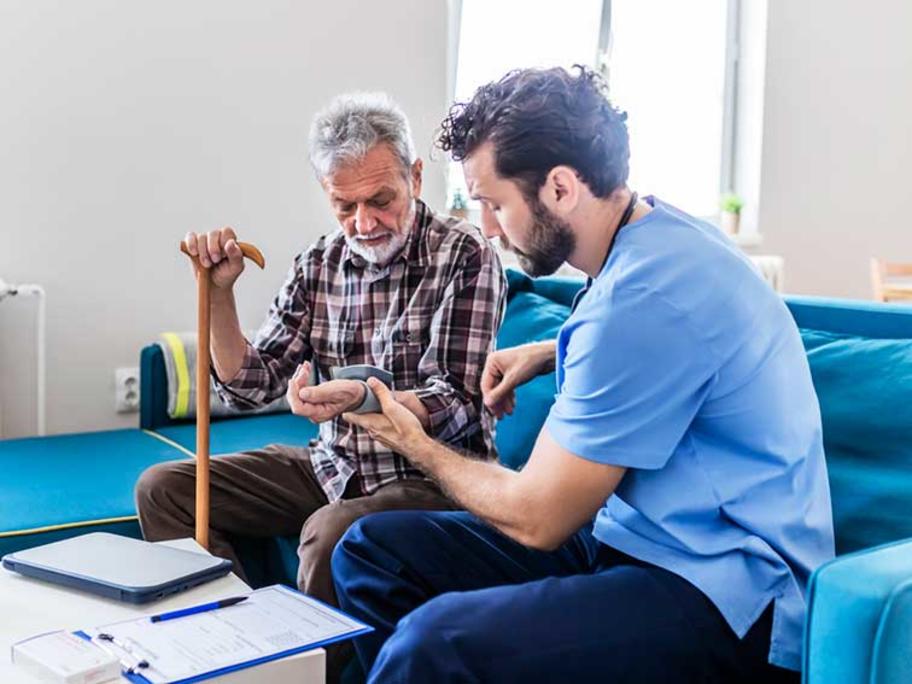 Instead, it has written three of its own recommendations to address "foundational issues", including what it calls a lack of clarity on nurse practitioners' scope of practice.
The original report from the Nurse Practitioner Reference Group was published in 2019 and pushed for increases in funding and a dramatically expanded role for the profession.
The