MBS Review Taskforce backs GP care plan overhaul
The review has endorsed new rules for claiming GP management plans but walked away from a push to impose time requirements on the items.
GPs could soon face new rules when billing MBS care plans and Level B consults, after plans for an overhaul were endorsed by the MBS Review Taskforce.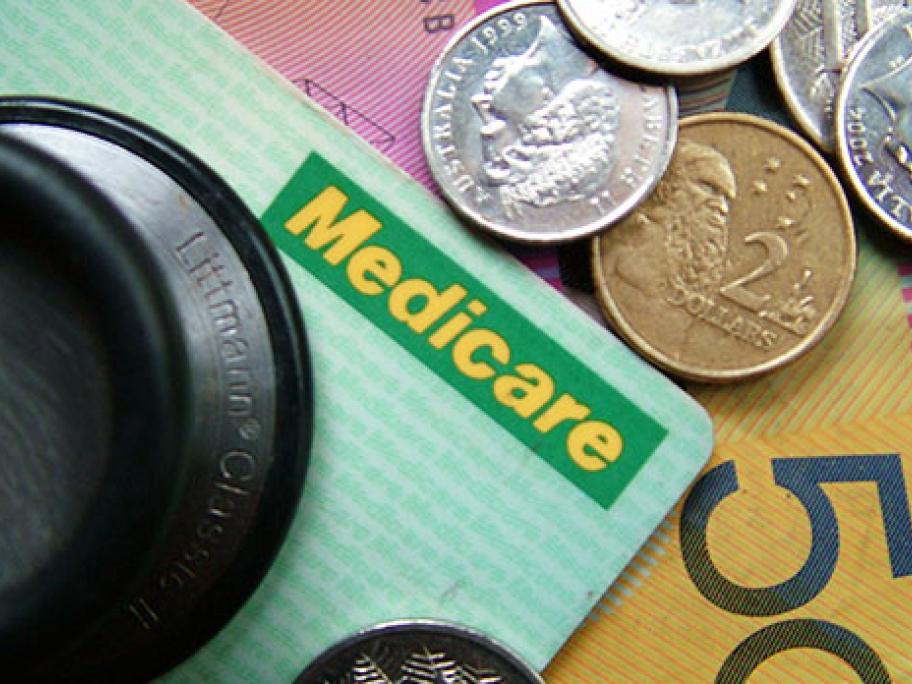 The taskforce released its final recommendations on general practice on Monday night, following four years of wrangling and three major reports over 171 MBS items billed by GPs.
The major change, first proposed in a draft report two years ago, involves new rules for claiming MBS item 721 for the creation of GP management plans. 
Under the overhaul, only "usual patients" or those