MBS task force reveals plans to curb Vitamin D testing
Draft proposal will limit Medicare-funded tests to those at risk of bone disease
The MBS Review Taskforce wants to restrict access to Medicare-funded 25-hydroxyvitamin D tests, warning they are popular among patients as a screening tool despite a lack of clinical benefit.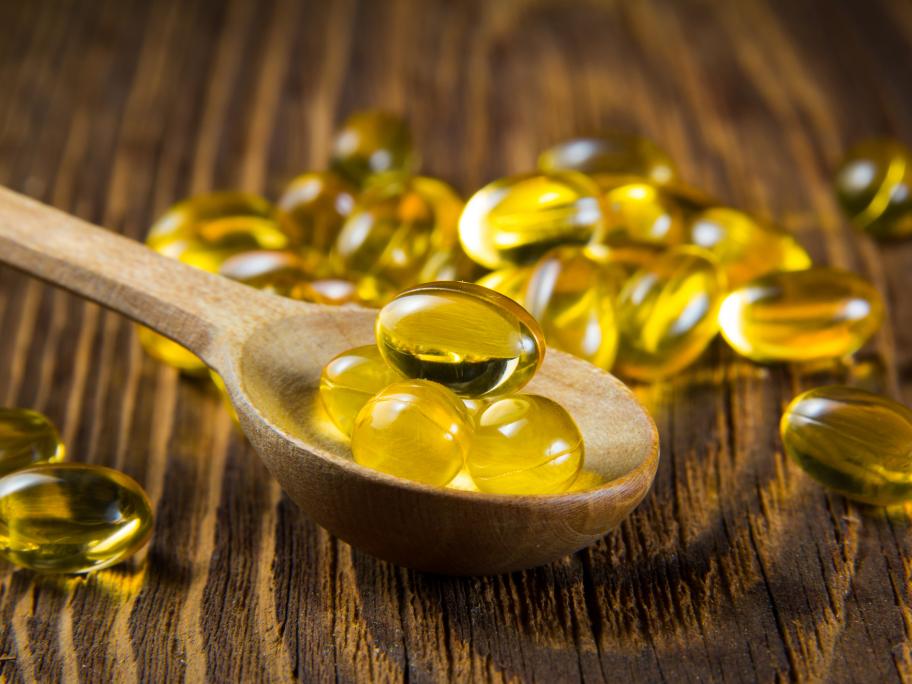 Medicare is subsidising three million vitamin D tests each year at a cost of about $90 million.
Federal Government figures suggest about 38% of the tests are repeated within 12 months.
Under draft proposals, the task force wants to limit testing to once every year for patients at risk of vitamin D deficiency and bone disease, and once every three