MBS Taskforce demands end to specialist 'initial consult' rort
Attendance items used by non-GP specialists should be replaced with time tiers, it says
The 'initial consult' specialist rort is a step closer to becoming history under proposed reforms endorsed by the MBS Review Taskforce.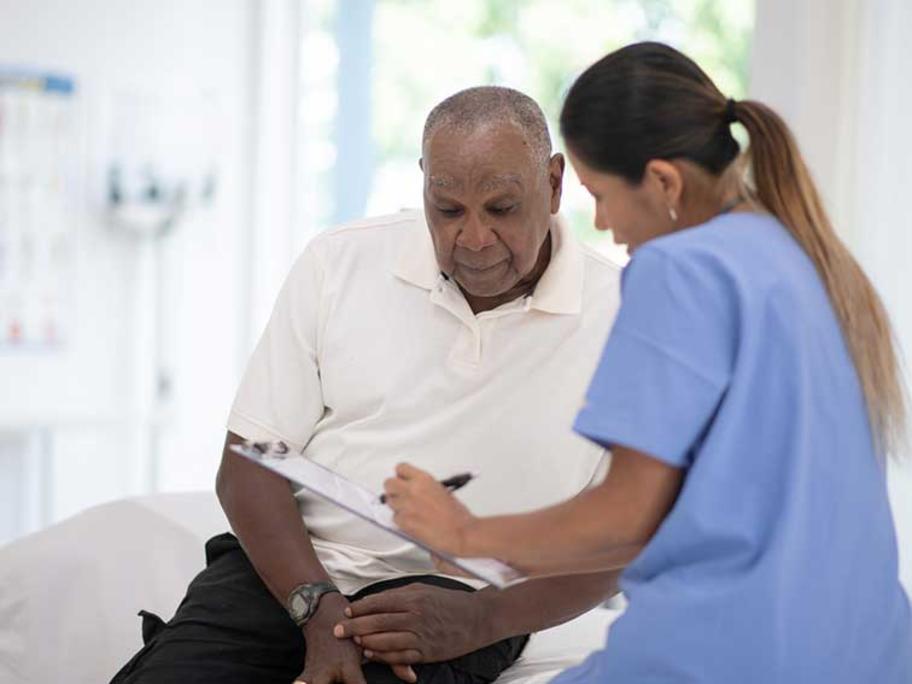 In its final report to the Federal Government, the taskforce says the myriad of consults items used by specialists outside of general practice should be replaced with five GP-style time tiers.
The taskforce said too many specialists were demanding that patients seek unnecessary new referrals in order to claim the 'initial' consult items which attracted higher rebates.