MDOs freeze premiums in face of COVID-19 fallout
Free indemnity cover to retired doctors returning to work is also on offer
Two medical indemnity providers have promised not to raise premiums for doctors to help with the financial fallout of COVID-19.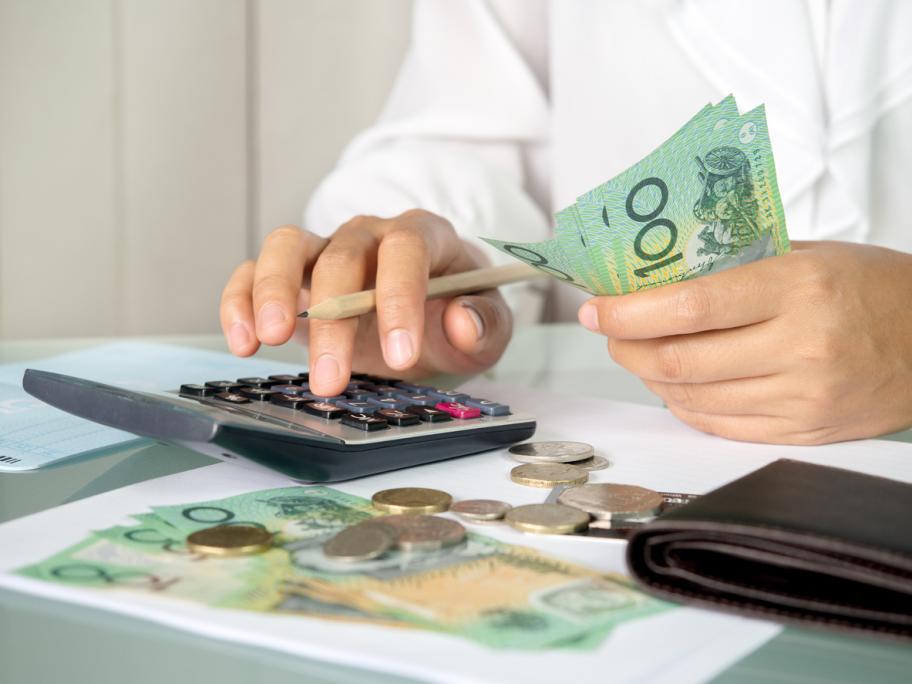 And other providers are offering free cover for retired doctors who have returned to practice as part of the pandemic battle.
MDA National and MIPS say premiums will not go up heading into 2020/21 financial year for doctors whose practice and claims profile has not changed.
Premiums vary widely and average