Measles, a GP's AHPRA ordeal and the death of Kerry Robertson: AusDoc stories of the year
The top three medical stories of 2019
After a countdown that has included the trials and tribulations of Dr Charlie Teo, the rise of BERT and the never-ending sagas of the pharmacy wars, today we reveal the top three medical stories of 2019.
---
Number three: Surviving a formal complaint, a GP tells her story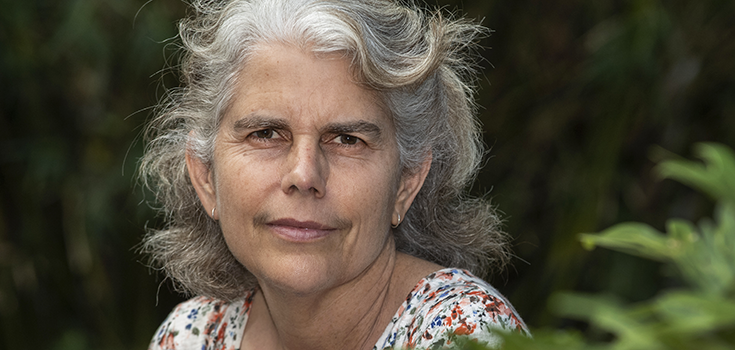 ---
Of all the stories this year, one cut deeper than almost any other.
It was Dr Catriona Arnold-Nott's account of being subject to a complaint, her story of being investigated and subsequently cleared by AHPRA.
Its power wasn't