Measles uptick: 'Travelling babies can be vaccinated early'
One state issued 10 alerts in March alone
An upsurge in measles cases is prompting an unprecedented number of alerts to doctors and calls for early MMR vaccination in infants at risk.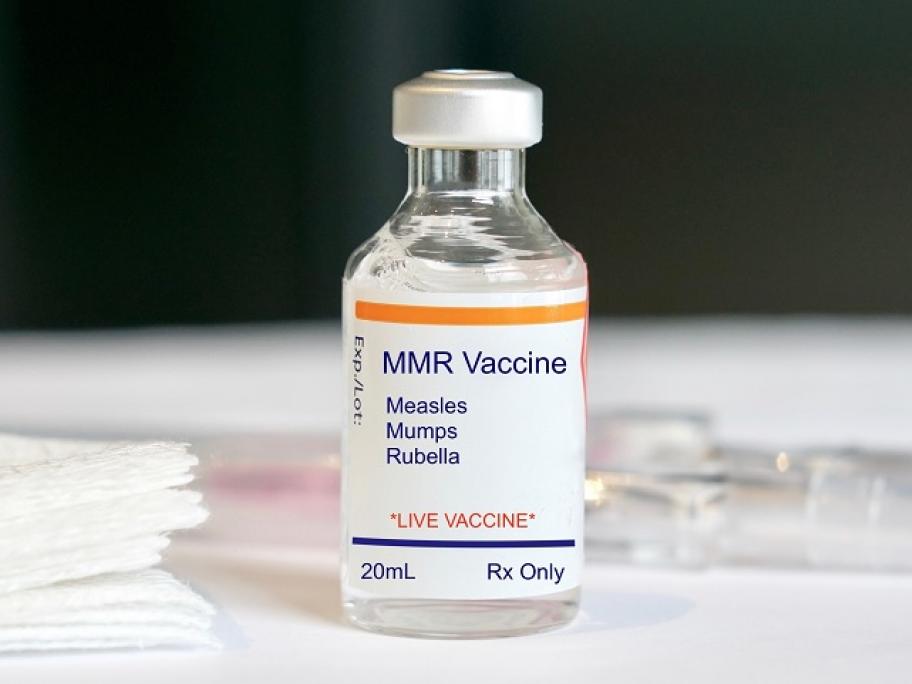 Nationally, Australia has seen 81 cases in the first quarter of the year, well ahead of the 81 cases for all of 2017 and 103 cases for the whole of 2018.
NSW Health issued 10 alerts in the month of March for airline passengers and other travellers, backpackers, school children and shoppers, said the state's director of communicable diseases, Dr Vicky Sheppeard.  
Two babies yet to