Med student's clinical guide for darker skin viewed 100 million times
UK student Malone Mukwende's handbook of signs in patients with black and brown skin aims to fill a gap in current medical textbooks
A landmark handbook created by a medical student, which illustrates clinical signs on darker skin, has become an international sensation.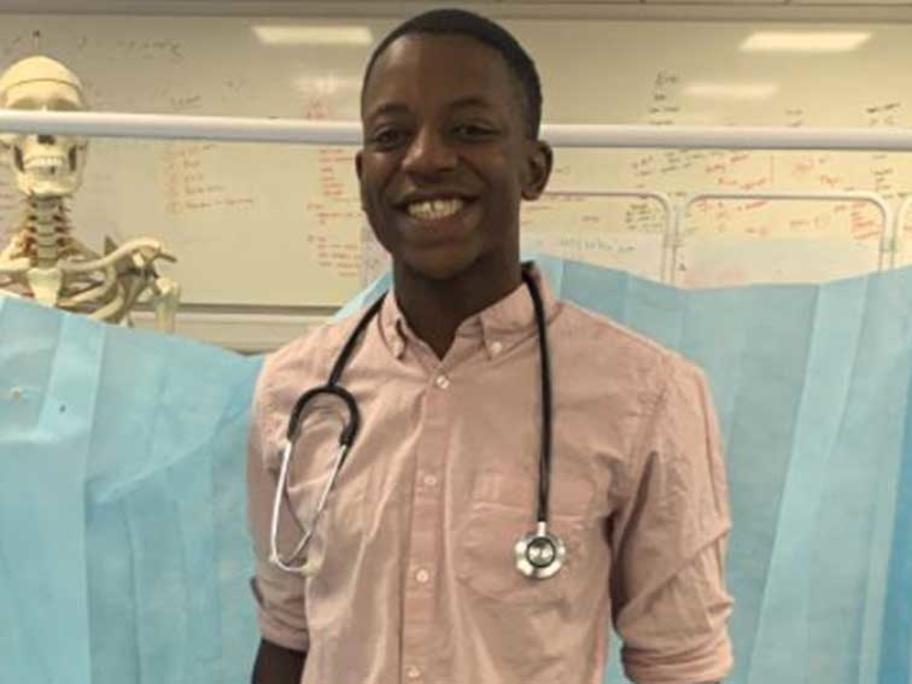 Malone Mukwende. Photo: University Of London
UK-based Malone Mukwende was spurred into action after he started medical school and realised clinical signs were predominantly taught through images of Caucasian skin.
Concerned that