Medibank buys $63m stake in GP corporate
But 'there will be no limitations on or directions placed on doctors' clinical autonomy', says the health fund
Medibank has bought a $63 million stake in one of Australia's biggest GP corporates — but has promised its doctors they will "not be told what to do by insurance executives".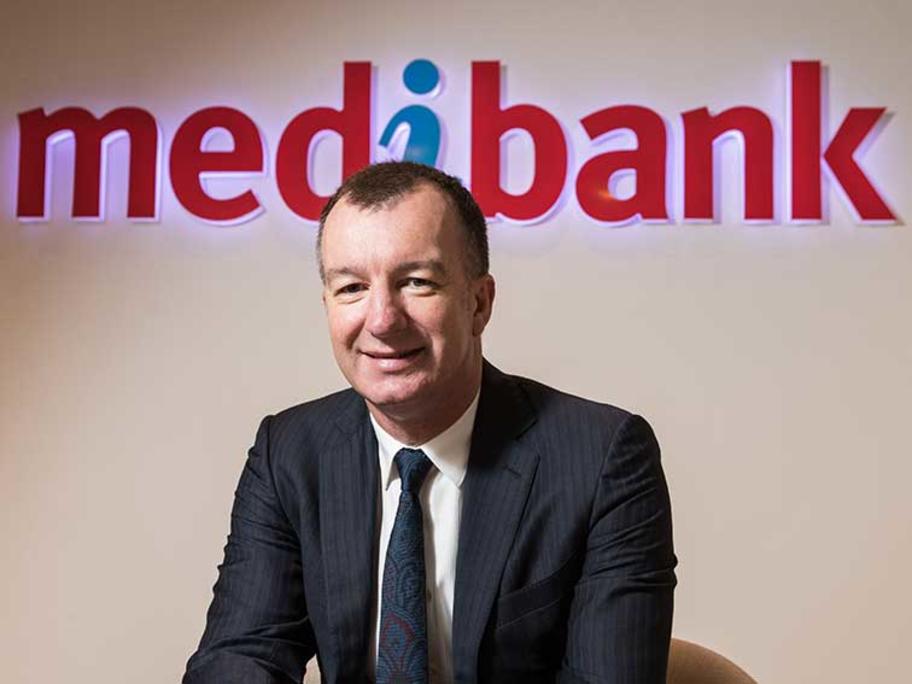 Dr Andrew Wilson. Photo: Newspix
Myhealth Medical Group operates 86 practices around Australia and has more than 500 GPs.
Medibank announced the deal on Friday, saying its