Medical Board plan could see colleges sidelined on CPD
Analysis: The board suggests specialist doctors could ditch their colleges and secure their CPD elsewhere
There are a few paragraphs running through the Medical Board's consultation on the future of CPD that may send small-scale quakes through the thickly carpeted offices of every specialist medical college in Australia.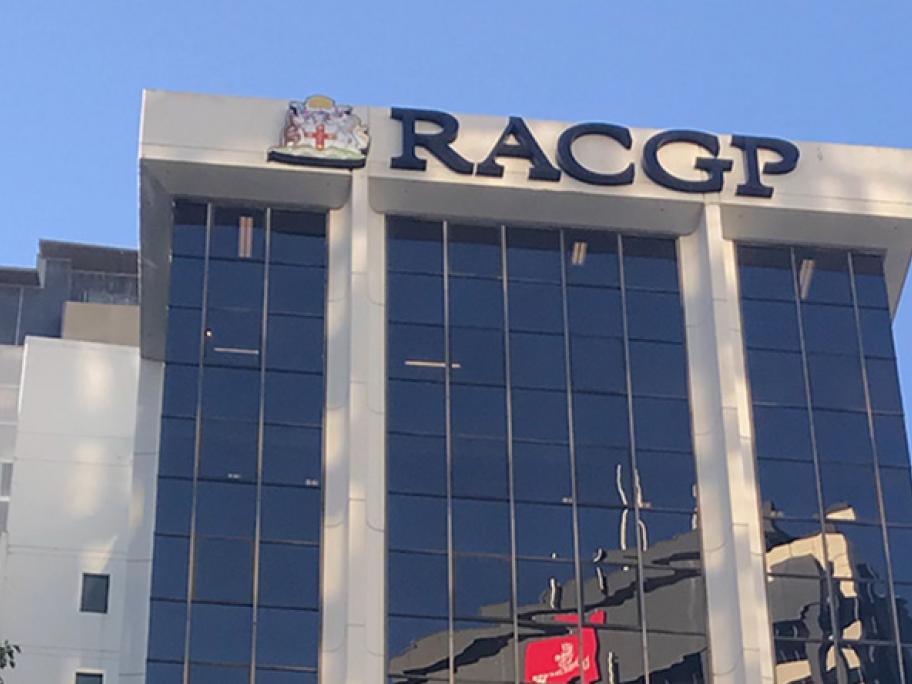 It's nothing to do with the new CPD regime laid out for doctors to remain registered.
It is the medical board's suggestion that specialist doctors should be free to ditch their colleges and secure their CPD elsewhere. 
There are few doctors, even the interventional cardiologists, who don't wince a little when doing the direct debit for their