Medical board raises rego fees again
They are now $787
The medical board has raised its registration fee to $787, up from $764.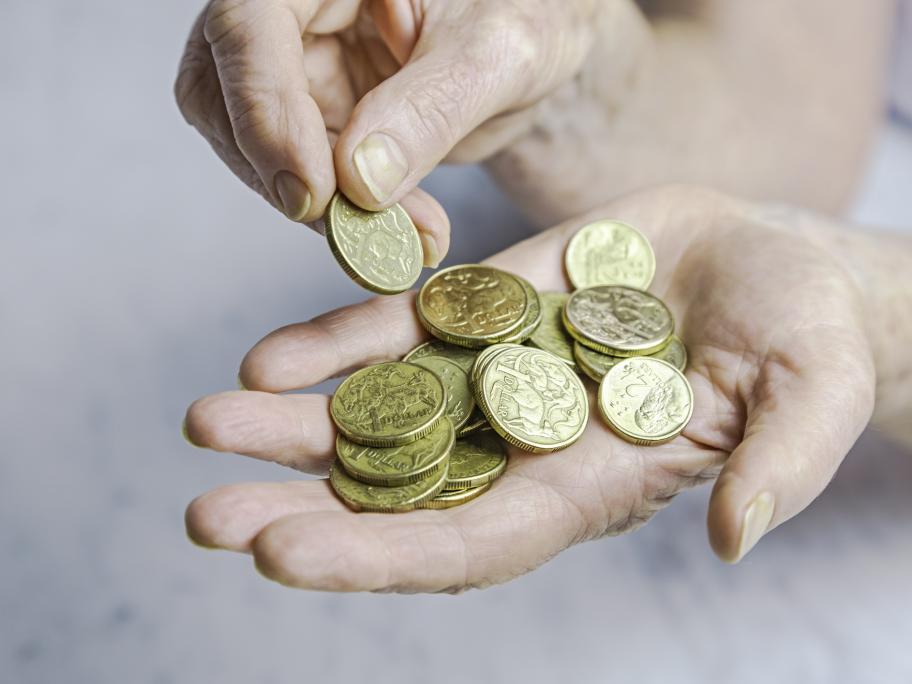 The increase of 3% is in line with indexation, according to AHPRA, which announced new fees for all registered health practitioners last week.
None of the 16 professions have been hit with a fee hike higher than the rate of indexation, and the fees for Chinese medicine practitioners, chiropractors, osteopaths and podiatrists have been frozen completely.
But AHPRA CEO Martin Fletcher says the rises will help the regulator respond to the "significant