Medical board says doctors 'must comply' with workplace rules on COVID-19 vaccinations
Doctors are also being warned not to 'actively undermine' the national immunisation campaign
All doctors must comply with workplace directives on COVID-19 vaccination regardless of their personal beliefs, the Medical Board of Australia says.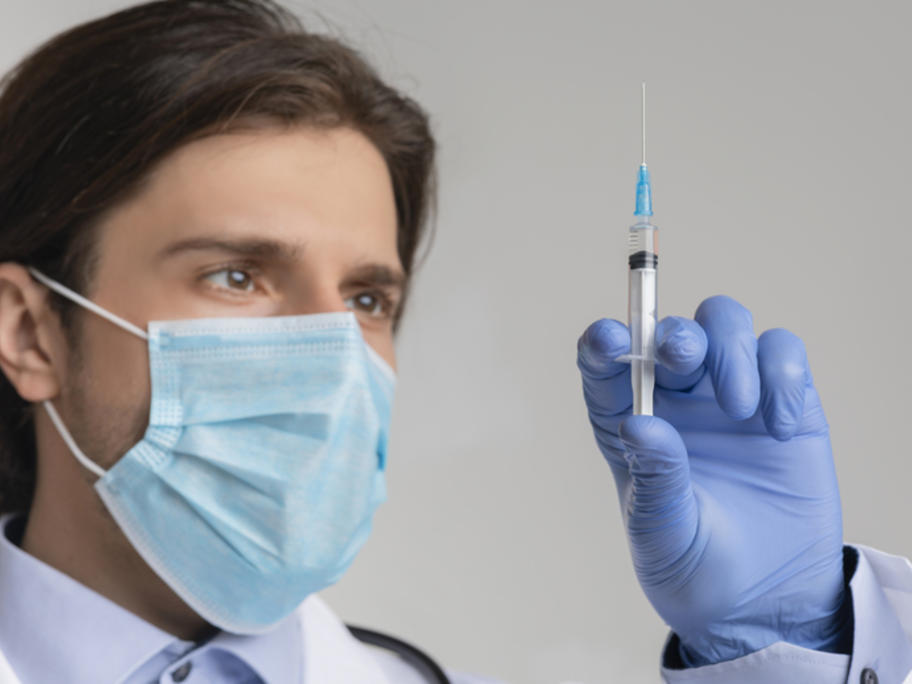 While stressing vaccination isn't compulsory as a condition of registration, the board said it "strongly encourages" all doctors to have the full course as scheduled unless medically contraindicated. 
In its joint statement with AHPRA released on Tuesday, the board also acknowledged there was no mandatory vaccination clause in its code of conduct.