Medical care not needed for most paediatric hospitalisations during Delta
Two thirds of children admitted with COVID-19 during first wave were there for social reasons, finds NSW study
Two in three children hospitalised with COVID-19 during last year's Delta wave were admitted because their parents were ill, not for medical treatment, a Sydney study shows.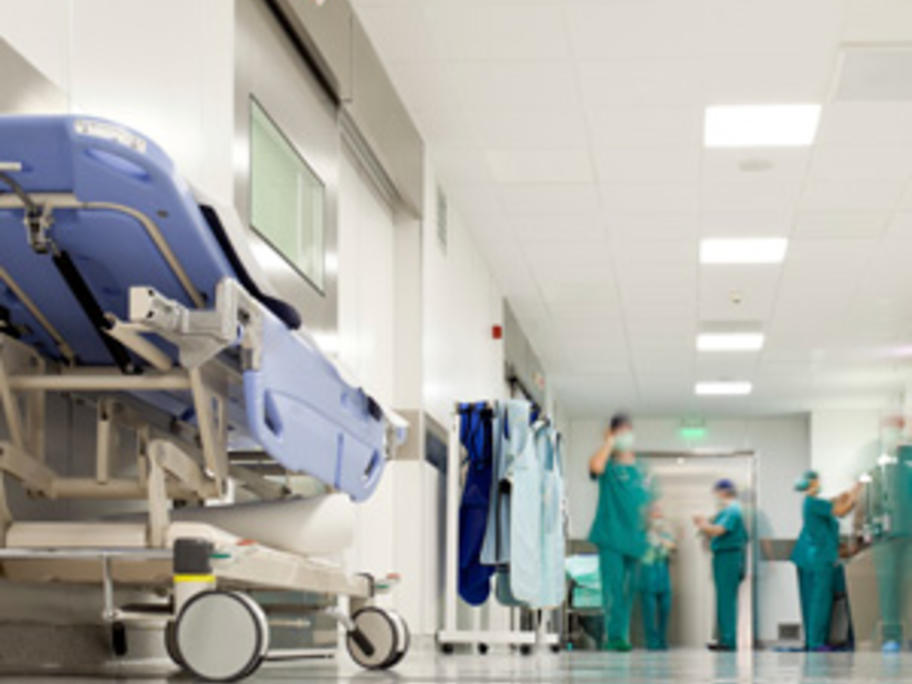 The study looked at data on nearly 12,000 children with PCR-confirmed disease whose care was co-ordinated by the Sydney Children's Hospitals Network (SCHN).
It found of the 459 admitted 294 were there for social reasons, the University of Sydney-led study authors reported in the Medical Journal of Australia.
Most of the children required