Medical care in quarantine under review after diabetes patient ends up in ICU
Ken Watson was struggling to manage his condition while in quarantine in a Perth hotel - he waited 12 hours for an ambulance
An investigation is underway after a 71-year-old NSW man in quarantine had to be placed in an induced coma in ICU, after waiting 12 hours to be transported to hospital.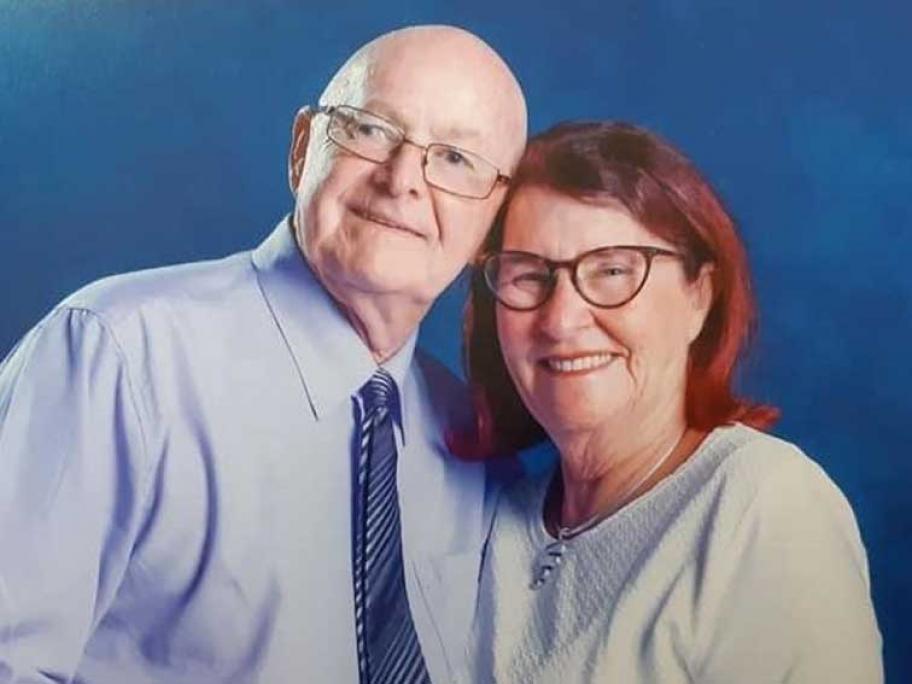 Ken Watson with his wife Kathleen.
The WA Health Department is looking into the circumstances that have left the man facing months in hospital and possible death, according to a report in The Guardian.