Medical exemptions to Melbourne mask laws triggering GP headaches
GPs in the city are already fielding requests for certificates but they still have had no guidance on what the certificates will need to say
GPs in Melbourne say they have been fielding requests from patients for certificates declaring they have a medical reason not to wear masks to limit the spread of COVID-19.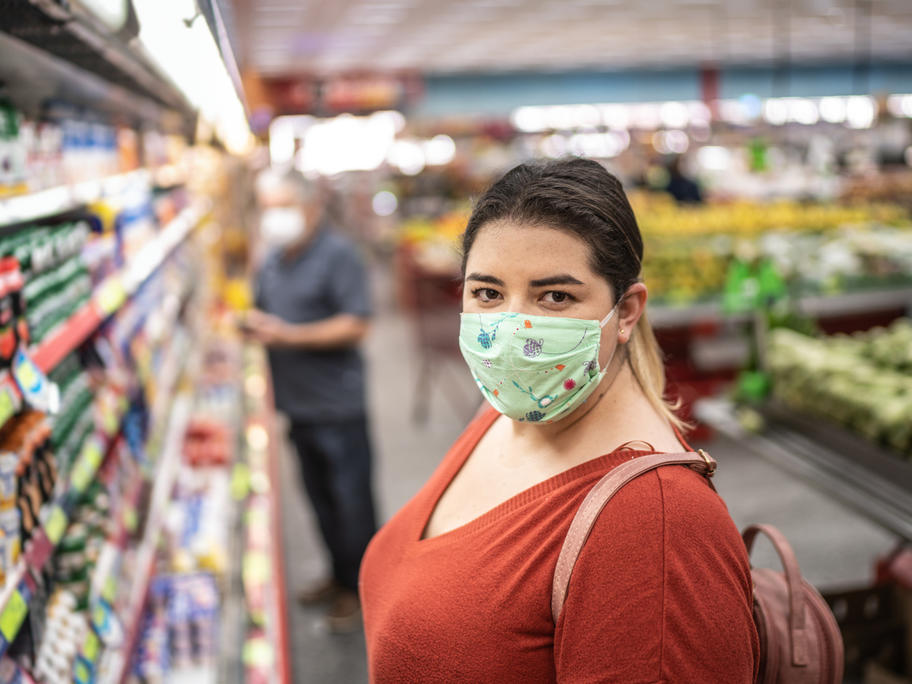 Following a dramatic spike in cases, starting Thursday, everyone in the city and the neighbouring Mitchell Shire must wear a mask when leaving their house or they risk a $200 fine.
Victorian health officials have now published a list of conditions where patients can secure medical exemptions to the laws. They include asthma or relevant skin or psychological conditions.