Medical students shun general practice
The specialty is often presented as an afterthought, says AMSA president Jessica Yang
The number of medical students who want to become GPs has dropped to its lowest level since 2012, a national survey suggests.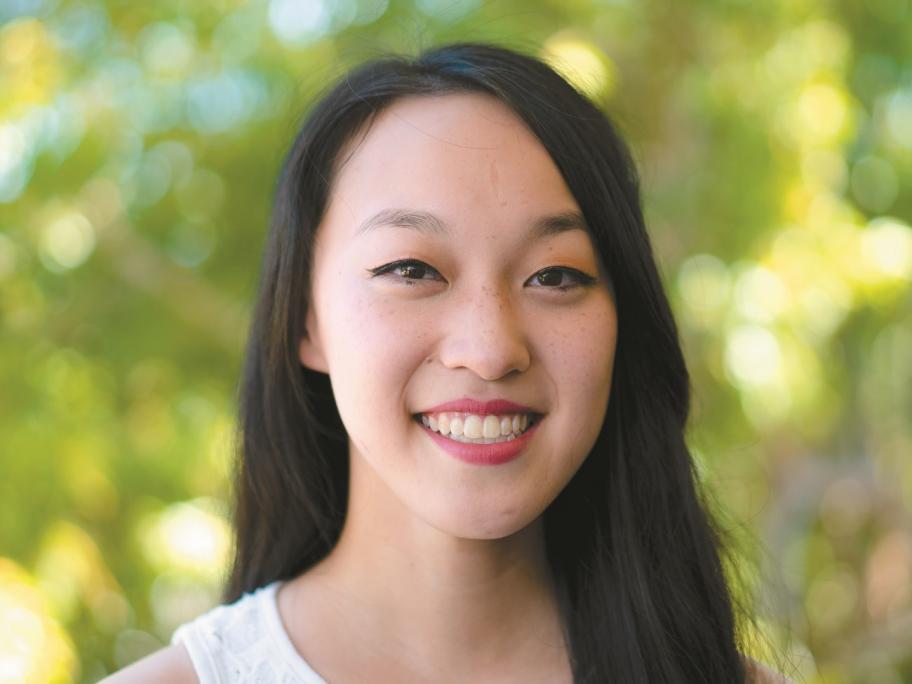 Jessica Yang, Australian Medical Students' Association president.
New figures reveal that 15% of the 2018 cohort of final-year medical students are planning on pursuing a career in general practice, prompting renewed concerns about recruitment of the next generation of GPs.
The finding comes